Premiere Exclusive
Rich Grimes
Professor, Speaker, Teacher Trainer, Workshop Presenter, Poet, Father, and Author of <i>Classroom Under Construction</i>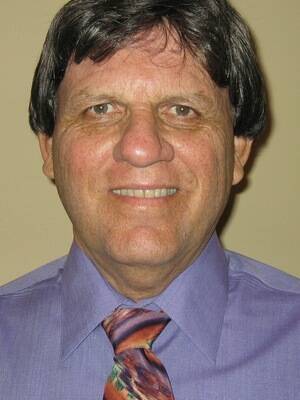 Rich Grimes Text Reviews
Rich delivered an enjoyable and informative workshop and made it fun. His ideas were both positive and inspiring. I loved his sense of humor.
. . . a very motivating workshop. His energy and enthusiasm kept everyone's attention and he modeled many best teaching practices.
Rich's use of haikus was creative, fun and well-grounded. We veteran teachers need to revisit our philosophy and beliefs and Rich helped us do just that.
The workshop was outstanding. The ideas presented on use of quotes, classroom quips, themes and questioning techniques have immediate application for me this year.
Rich stimulated thought on ways to "reach and teach" our students. He engaged us with humor and set us at ease. These are wonderful teaching techniques.