Ray Snyder
Expertise in Leadership, Teamwork, Empowerment, Customer Service, the Myers-Briggs Type Indicator(r), and Visioning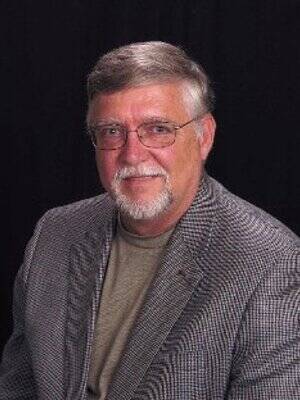 Ray Snyder Bio
Ray Snyder utilizes 20 years of leadership experience as the foundation for all of his speaking, consulting, and training. Having worked extensively with the public sector, Ray fosters a 'consultative' role in every presentation. People leave his presentations with specific ideas to use in their individual lives and careers. His speaking style is charged with humor and emotion that makes understanding his message easy.
Ray's 10-year odyssey to develop and publish two volumes of children's stories on values and ethics has led him to an interesting perspective on leadership. 'Parenting and leadership in today's organizations have much in common,' says Ray Snyder. Like parenting, being a leader in these times is an exciting and challenging journey with high risk and significant impact on everyone involved.'
Ray Snyder offers expertise in leadership, teamwork, empowerment, customer service, the Myers-Briggs Type Indicator(r) (MBTI(r)), and visioning. He delivers relevant and practical insight that encourages people to be more productive in their organizations and build more self-fulfilling lives. A strong proponent of values in vision and leadership, Ray helps people focus on their personal strengths and vision as they master new skills to bring to the workplace.
Ray Snyder Snyder is one of The Ken Blanchard Companies' experts on the MBTI(r). He has conducted thousands of assessments for widely diverse groups throughout the U.S. He serves as an advisor and consultant to numerous universities and professional and religious organizations.