Randy Pennington
Building cultures focused on Results, Relationships and Accountability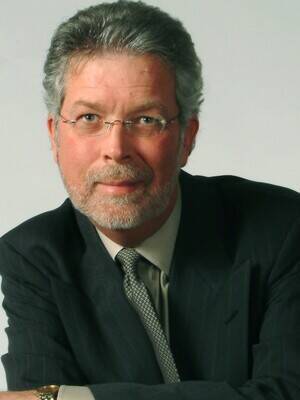 Randy Pennington Text Reviews
Pennington is an expert on developing cultures that deliver results.
Jobing.com
You have again delivered a product that is focused on today's business needs.
EDS
ts rare for someone to show how concepts normally associated with the private sector can work in the public sector.
IRS, Wage & Investment Division
He redefines the word customization!
Meeting Professionals International
Our members have to produce results in the real world, and you provided information that can be implemented immediately.
National Asphalt Pavement Association
The improvement during the past year has been remarkable. Highlighted by our $25 million profit turnaround your involvement and leadership has been extremely beneficial in achieving this transformation.
Inland Paperboard & Packaging