Nancy Reece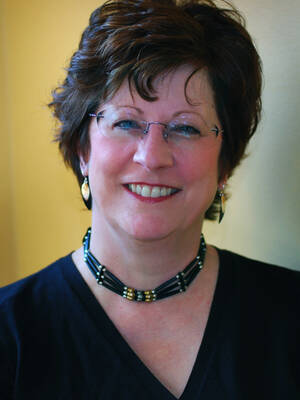 Nancy Reece Text Reviews
The Dichotomy of Power is a breakthrough book addressing the core human desire for power. Moving beyond the use of power to accomplish one's own agenda, however, this book takes the reader on a journey to discover power that is moral, just and selfless.
Dr. L. Randolph Lowry III - President, Lipscomb University
The depth of her management and leadership experience was evident in her presentation. She captivated her audience with her comfortable style, grace, and sense of humor. What a superb way to close our annual conference.
Donnie Brown - Past President, Southern Association of Colleges and Employers & VP Human Resources Tindall Corporation
She incorporates current events, humor, quotes from the experts, and case studies into her presentations to give them relevance, and uses Power Point and handouts to drive the main points home. Her demeanor is warm, confident, professional and sincere.
Carla - CEO Fellowship
If you have not been fortunate enough to work with Nancy and you are looking for a speaker, facilitator, or business consultant, rest assured you will be overwhelmingly pleased with Nancy Reece. She is everything she promotes and more.
Cindi Parmenter, CEO - Brentwood-Cool Springs Chamber of Commerce
. . . yours was the best in our 16 year history! I marveled at the ease w/ w/c you captivated your audience, drew them in with your personal story, & then challenged & empowered us with your powerful message about fear, dreams, & moving forward to success
Kathy White - Christ Presbyterian Academy
As a trainer, Nancy truly cares about each staff member and their own personal development. She has a wonderful rapport with people of all ages and connected with all levels of our organization.
Dan McConnell, President/CEO - The Family YMCA, Augusta, GA