Premiere Speaker and New York Times best selling author Michael Hyatt wants to help you accomplish your biggest goals this year and for years to come. Recognized by Forbes Magazine as the #1 pick from their "Top 10 Online Marketing Experts to Follow in 2014", Hyatt deconstructs and simplifies the often grueling task of life goal setting with his free live webinars. Want to know one of his first keys to success? Sleep.
Best of all, webinars are complete with free e-book downloads to supplement your newly accquired knowledge. You can access a free webinar replay for a limited time here but be sure to also register for Thursday, January 8th's session before it reaches full capacity like his original two sessions. Success happens with intentionality! Live out your dreams and create the life that YOU want.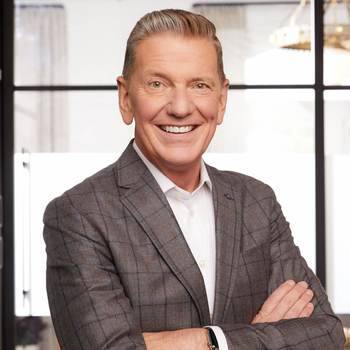 Want Michael Hyatt for your next event?
Find out more information, including fees and availability.
Find Out More
Keep Reading