10 Types of Social Media Updates--How Many Are You Using?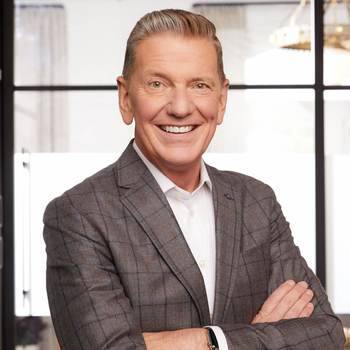 January 30, 2013
One of Forbes Top 50 Social Media Influencers
Photo courtesy of ©iStockphoto.com/pressureUA
A few days ago, I spoke to a group of a thousand plus real estate professionals on the topic of Platform. I walked them through my five-part framework.
As usual, I ended with fifteen minutes of questions and answers. I got my usual top three questions:
Where do you find the time to build a platform?
Should I build my platform around my corporate identity or my personal one?
How can I get more blog readers?
However, near the end of the session, a gentleman asked a question that I have never had anyone ask.
Can you give an example of what you might post on Facebook or Twitter? I don't know where to start.
Hundreds of heads nodded in agreement. I was suddenly aware of how much I had assumed!
If you're new to social media and want to build a following, I want to give you several quick examples of the kinds of things you might post.
These are not blog post ideas. (By the way, I have published 13 Blog Post Templates as a bonus for joining Platform University.) I am talking about posting to services like Twitter, Facebook, LinkedIn, or Google+.
So, here is a list of ten types of social media posts, along with examples from my own Twitter account.
1. Share a resource. You can point people to a news item, a blog post, a website, a software tool, or anything else you think would be helpful to your followers. Share the link to the resource.
2. Repost another's post. Occasionally, you will read something from one of your friends or someone you follow that you just have to share with your friends.
3. Make an announcement. Whenever you post something new to your blog, select winners in your contest, or start a new business, tell your followers and provide a link for more information.
4. Reveal something personal. This is what humanizes you and makes you real. It is also what connects people to you and builds trust.
5. Ask a question. One of the beauties of social media is that you can crowd-source your research. Use the "wisdom of crowds" to do everything from finding a great restaurant to solving a specific problem.
6. Provide a discount. If you have an opportunity for your followers to get a deal or save money, share the love. Just be careful you don't use this as an excuse for spamming your followers.
7. Reply to a question. Remember that first and foremost, social media is intended to be social. It's all about the conversation. This means you need to reply to questions people ask you if you are to be taken seriously.
8. Report what you are doing now. This is something also humanizes you. If you are doing something particularly interesting, share it with your followers. It's often useful to include a link to a photo.
9. Offer your congratulations. Use social media to celebrate the accomplishments of others. Don't make it all about you. Be generous with others and you'll find it comes back to you.
10. Wish someone well. Whether it's a simple "happy birthday" or "congratulations on your promotion," social media provides a way for you to call attention to the people you care about.
I'm sure I have only scratched the surface. But hopefully, this will give you some ways to get started or expand your social media repertoire.
For information on how to book Michael Hyatt for your next event, visit PremiereSpeakers.com/Michael_Hyatt.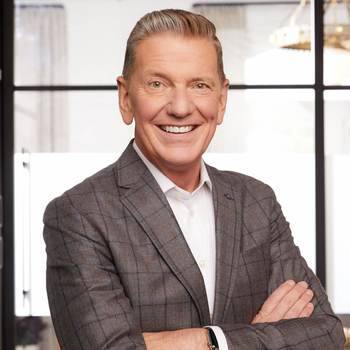 Want Michael Hyatt for your next event?
Find out more information, including fees and availability.
Find Out More
Keep Reading