The Importance of the Leader's Heart [Podcast]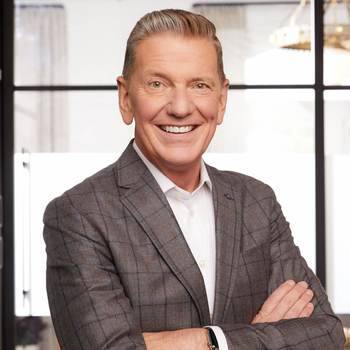 December 06, 2012
One of Forbes Top 50 Social Media Influencers
Article from MichaelHyatt.com
We live in a very externally-focused culture. However, there is an internal issue which is largely ignored: the condition of your heart.

Photo courtesy of ©iStockphoto.com/Johan63
The corporate world is increasingly aware of the fact that you can't improve productivity without increasing engagement. In other words, people have to show up at work with more than their education, experience, and skills. They have to come with their heart.
In this podcast I share five truths about your heart. If you understand these truths—and apply them—you will maximize your influence as a leader.
Truth #1: Your heart is the essence of your identity.
Truth #2: Your heart is the most valuable leadership tool you have.
Truth #3: Your heart directly impacts your influence.
Truth #4: Your heart is either healthy or unhealthy.
Truth #5: Your heart is under constant attack.
It's important that you keep your heart healthy. There are four disciplines that can help you do that.
Discipline #1: The Discipline of Reflection
Discipline #2: The Discipline of Rest
Discipline #3: The Discipline of Recreation
Discipline #4: The Discipline of Relationships
Listener Questions
Victor Manzanilla asked, "What is the biggest temptation a leader faces after he becomes successful?"
Nellie Felipe asked, "As a leader, how do you maintain a fresh vision, fresh hope, fresh energy, so your people will be renewed daily?"
Heather Boggini asked, "What advice do I have for the female entrepreneur who is reentering the workforce after staying out to raise a family?"
Special Announcements
If you are looking for a Christmas gift for an author, entrepreneur, or sales person, let me suggest that you get them a copy of my newest book,Platform: Get Noticed in a Noisy World. It has been on the New York Times, Wall Street Journal, and USA Today bestseller lists. It has a 4.8 reader review rating (out of 5.0) on Amazon. It is the perfect gift for anyone trying to build a personal brand or gain visibility for a product, service, or cause.
I am off the road until January. However, I do have some speaking slots still available for the spring. If you are interested in having me come speak to your company or organization, you can learn more at

my speaking page

.
My next podcast will be on the topic of "How to Develop More Discipline." If you have a question on this subject, please leave me a

voicemail message

. This is a terrific way to cross-promote YOUR blog or website, because I will link to it, just like I did with the callers in this episode.
Episode Resources
In this episode I mentioned several resources, including:
Show Transcript
You can download a complete, word-for-word transcript of this episode here, courtesy of Ginger Schell, a professional transcriptionist, who handles all my transcription needs.
For information on how to book Michael Hyatt for your next event, visit PremiereSpeakers.com/Michael_Hyatt.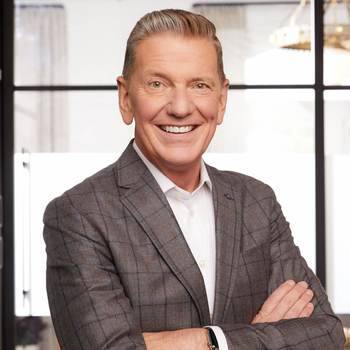 Want Michael Hyatt for your next event?
Find out more information, including fees and availability.
Find Out More
Keep Reading