Keynote Speaker Presentation Preview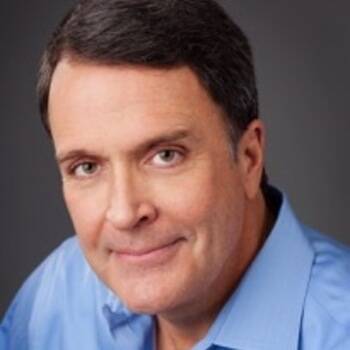 We are thrilled to feature New York Times bestselling author and noted authority on leadership, team building and customer service, Mark Sanborn, as he presents a short preview of his keynote speaking engagements.

Biogrpahy

Mark Sanborn, CSP, CPAE, is president of Sanborn & Associates, Inc., an idea studio dedicated to developing leaders in business and in life.

Mark holds the Certified Speaking Professional designation from the National Speakers Association (NSA) and is a member of the Speaker Hall of Fame. He was recently honored with the Cavett Award, the highest honor the NSA bestows on its members, in recognition of his outstanding contributions to the speaking profession. Mark is also a member of the exclusive Speakers Roundtable, made up of 20 of the top speakers in America.

Mark is the author of eight books, including the bestseller The Fred Factor: How Passion In Your Work and Life Can Turn the Ordinary Into the Extraordinary which has sold more than 1.6 million copies internationally. His other books include You Don't Need a Title to be a Leader: How Anyone, Anywhere Can Make a Positive Difference, Teambuilt: Making Teamwork Work, The Encore Effect: How to Achieve Remarkable Performance in Anything You Do and his most recent book, Up, Down or Sideways: How to Succeed When Times are Good, Bad or In Between. His latest book is Fred 2.0: New Ideas on How to Keep Delivering Extraordinary Results and will be released March 2013.
He has created and appeared in 20 videos and numerous audio training programs. His video series Team Building: How to Motivate and Manage People made it to the #2 spot for bestselling educational video series in the U.S.
Mark's list of over 2400 clients includes Costco, Enterprise Rent-a-Car, FedEx, Harley-Davidson, Hewlett Packard, Cisco, KPMG, Morton's of Chicago, New York Life, RE/MAX, ServiceMaster, ESPN, GM, IBM, Avnet, Sandvik and John Deere.
"We each know how good we have become," Mark says, "but none of us knows how good we can be. One of the most exciting opportunities we get each day is to pursue our potential." Mark Sanborn challenges his audiences with this message and provides insights for extraordinary living.
For more infomration on how to book Mark Sanborn for your next event, visit premierespeakers.com/mark_sanborn.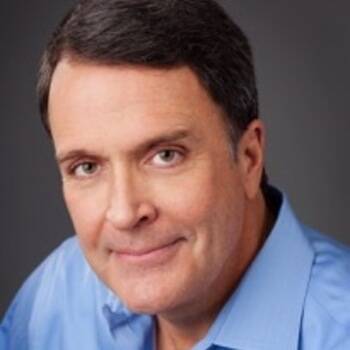 Want Mark Sanborn for your next event?
Find out more information, including fees and availability.
Find Out More
Keep Reading