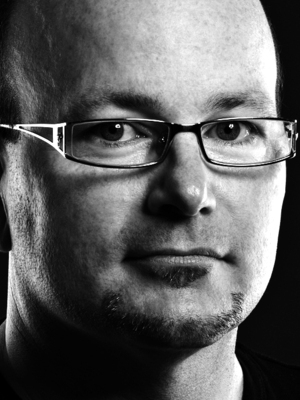 Lee Crockett
National Award Winning Designer
Author
Artist
Biography
Lee Crockett is a national award winning designer, artist, author and international keynote speaker. He is is co-author of Understanding the Digital Generation, The Digital Diet, Living on the Future Edge, and the upcoming book Literacy is not Enough. Lee is a "just in time learner" first and foremost, constantly adapting to the new programs, languages and technologies associated ... VIEW MORE
I would like to extend my appreciation and gratitude to you for a mind blowing experience! The sheer power of the already overwhelming arguments were further magnified by your expert delivery—part teacher, part performer, part magician.
Susan G.
Lee's positive and thought provoking presentations were a hit at our conference. A polished presentation with excellent content and stunning visuals sparked our interest and really established the mood for the day.
Deb V.
We are not able to provide this information on the website.
Please call us at (615) 261-4000 for more details!
Lee Crockett requires $1500 flat travel