Joseph MacInnis
Explorer, Filmmaker, Medical Doctor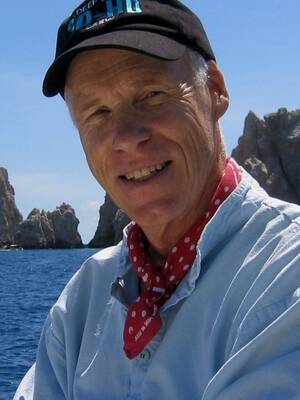 Joseph MacInnis Text Reviews
Whether under fire or underwater, leadership is like a muscle. In this action-packed account from the front lines of exploration and armed conflict, Joe MacInnis shows us how it works and how to exercise it.
JAMES CAMERON - Academy Award winning director of Titanic and Avatar
The poet laureate of the deep ocean has captured the essence of leadership in lethal environments. Here are compelling stories about its essential traits and the pathways to achieve them. Five stars!
SCOTT CARPENTER - Mercury 7 astronaut