Johnny Cupcakes
CEO of the World's First T-shirt Bakery, Award Winning Entrepreneur & Brand Hysteria Expert, Top Innovator in Retail, Marketing, & Brand Loyalty.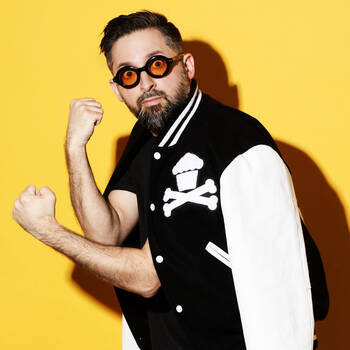 Johnny Cupcakes Blog
There are things we can do to humanize business which can cost little to nothing and have an everlasting impression on others. If done correctly, this could inherently lead to free word-of-mouth marketing, which is the sweetest kind; employee retention; or best, joy and fulfillment. Being nice, thoughtful, and building a community should ...
Read More