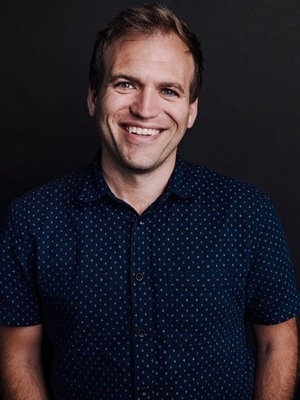 Johnnie Moore
Former Senior VP at Liberty University
AUTHOR, SPEAKER, AND HUMANITARIAN
Biography
Rev. Johnnie Moore, 34, is a humanitarian leader known for his multi-faith work at the intersection of faith and foreign policy and he is the founder of one of America's leading public relations and communications consultancies, The KAIROS Company.
In January 2018, Rev. Moore was deemed the "evangelical gatekeeper" by the Washington Post in a major feature which further said that ... VIEW MORE
We are not able to provide this information on the website.
Please call us at (615) 261-4000 for more details!
Johnnie Moore travels from Santa Monica, CA and requires Coach class tickets (upgradeable) for 2