Podcast | Lessons from John Merrow's 40 Years in Education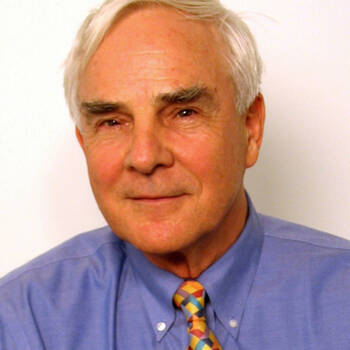 December 16, 2015
Education Correspondent with PBS NewsHour and President of Learning Matters, Inc.
Following up to John Merrow's recent retirement as a special correspondent for PBS Newshour after more than forty years, he was recently featured on the Education Writers Association podcast. EWA Radio dedicated their 50th episode to lessons and insight from John's significant contributions to the world of educational journalism:
John Merrow began his journalism career in 1974 with National Public Radio, and retired this summer as special correspondent with PBS Newshour. Along the way he racked up a slew of awards, broke big stories, and created a documentary production company.

For this special 50th episode of EWA Radio, Merrow discussed lessons from his more than four decades on the beat, as well as encouraging trends he's seen evolve in both teaching and school design. Merrow also shared insights on why presidential candidates' big ideas for education don't always survive beyond the the election cycle.
(Listen to the full podcast here, courtesy of EWA Radio)
---
Source: Education Writers Association
Want to bring John to your next event? Let us know here. We'd love to help make it happen!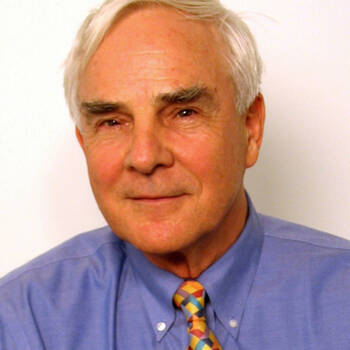 Want John Merrow for your next event?
Find out more information, including fees and availability.
Find Out More
Keep Reading