Jeffrey Krames
The Dean of Leadership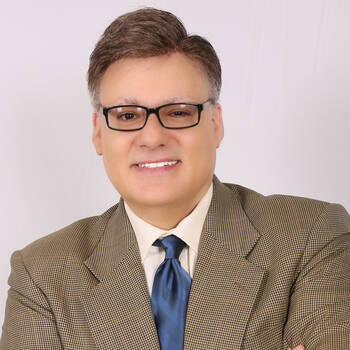 Jeffrey Krames Text Reviews
Krames distills the core insights from the elite of business leadership in our time . . . He presents a provocative, engaging read that will stretch the thinking of any practicing manager.
Christopher Bartlett - Harvard Business School
By capturing the unique traits and strategies of these seven leaders, Krames gives aspiring CEOs a valuable blueprint for success in an increasingly tough global market.
Klaus Kleinfeld, President and CEO - Siemens