It doesn't really matter what you call it. The voice within. The force. Intuition. What's important is that it exists in each and every one of us. Like a little internal transmitter, there's a wise part of us that's always beaming out information – important...
---
"Get so stoked on life that you're just about to burst."
It was just a wave, one of millions that have washed up on this unnamed beach. This one, I'm watching through my lens. And for one brief moment as it rolls toward the shore, the sun fills its crest with liquid light.
...
---
A conversation with Michael Finkelauthor of THE STRANGER IN THE WOODS
Q: How did you verify the hermit's story? What kinds of fact-checking did you do to confirm the details in the book?
It was vitally important to me, on a personal and professional level, to tell the story of...
---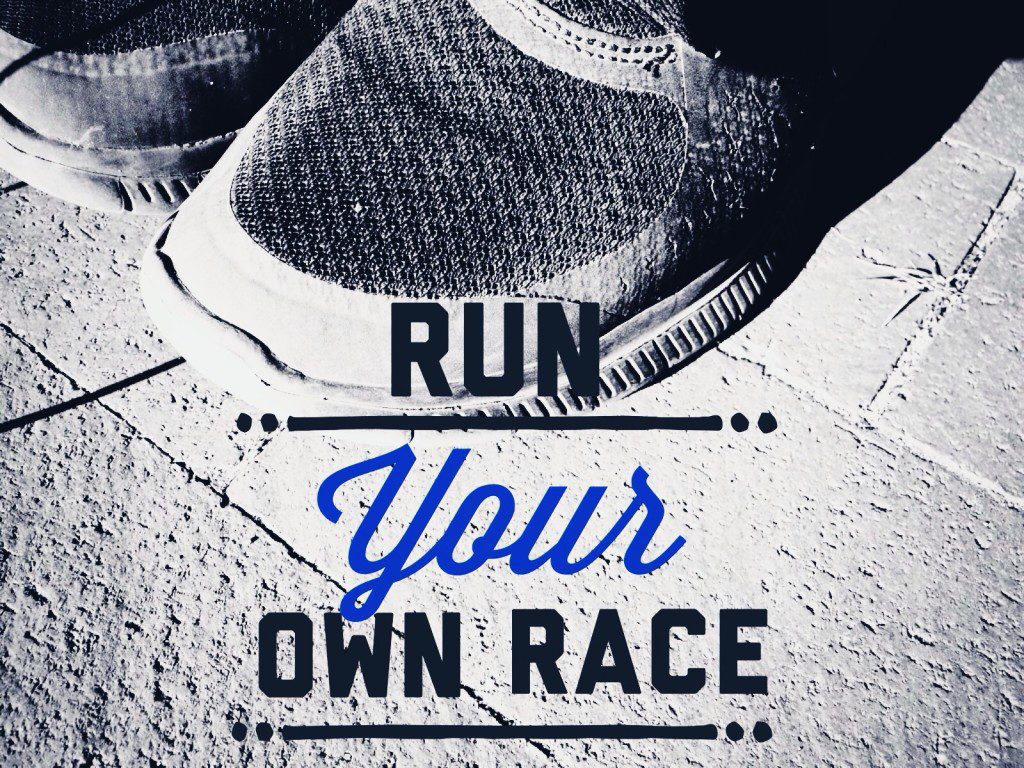 "Purpose is what gives life a meaning" – Charles Henry Parkhurst
I had more response and interaction from last week's blog than any I've ever written. THANK YOU. I really appreciated hearing from so many of you. ...
---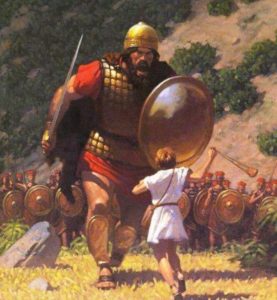 "Courage is the first of human virtues because it makes all others possible." Aristotle
As I mentioned last week, doubt is being unsure and fear is being afraid. Both get you stuck, stop your momentum and keep you from moving forward and living your best...
---
#MONDAYMOTIVATION #KIDSDESERVEIT
Adam Welcome on episode 36 of The 10-Minute Teacher
Today Adam Welcome @awelcome inspires us to treat kids in positive ways. As co-author of Kids Deserve It, Adam gives us all a task to do at school today. He also shares the shocking mistake he...
---
---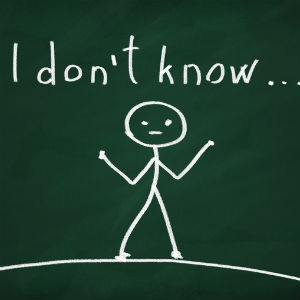 "Our effort is the difference between winning and losing,
between settling for what we have and achieving what we want." Terry Gurno
I was having a conversation with a friend a few weeks ago. I was sharing with her my big aha that I mentioned a few weeks ago in my...
---
Ever felt like you are doing everything you should be doing, but it's still not working?
That might be what you feel right now. It's something you've definitely felt before.
All those online training courses you purchased from the internet guru who promised that you...
---
Later this week at a resort hotel in Huntington Beach, California, a group of managers from a $2 billion program and construction management company will host a Shark Tank contest to conclude their two day conference. The winning team will receive funding to move forward with their...
---