Every Day Should Be Employee Appreciation Day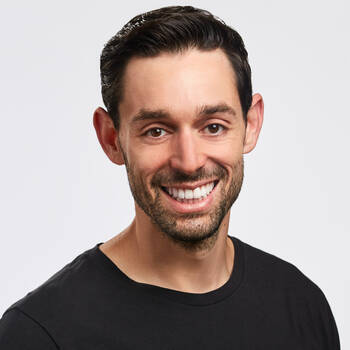 April 25, 2019
Bestselling Author, Keynote Speaker, and Futurist
Most organizations set aside specific time to appreciate employees. Sometimes it is one day a year, sometimes once a month, but it is usually sporadic. Usually it consists of one day a year where the company provides food, games, activities, prizes, etc to celebrate their employees.
Listen to the podcast minisode here.
But I believe everyday should be employee appreciation day. Not necessarily having a party everyday, but doing things to show your employees that they matter and that they are doing a great job. Something as simple as having an open door policy for a set time every single day as a manager. What would your organization look like if you treated every single day as a People Day or an Employee Appreciation Day? Would this make your organization a place where your employees want, not need, to show up? How would it improve the morale, productivity, happiness, work ethic and atmosphere in your organization?
Watch the companion video here.
Learn the proven & powerful concepts in today's most effective organizations with my free training series on Employee Experience here.
---
Every Day Should Be Employee Appreciation Day was originally published in Jacob Morgan on Medium, where people are continuing the conversation by highlighting and responding to this story.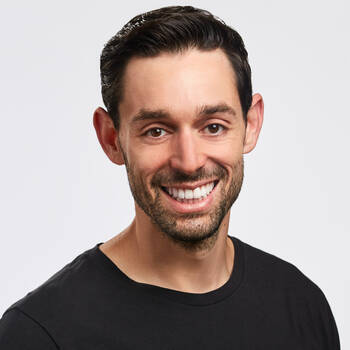 Want Jacob Morgan for your next event?
Find out more information, including fees and availability.
Find Out More
Keep Reading