Premiere Exclusive
Glenn Beck
Host of TheBlaze TV's "Glenn Beck" and "The Glenn Beck Radio Program"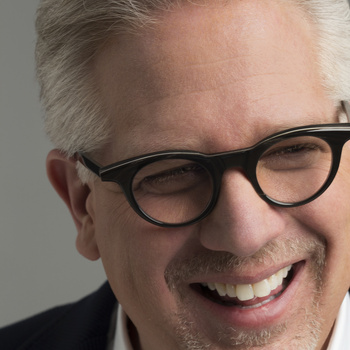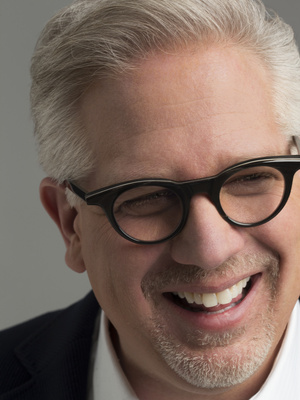 Premiere Exclusive
Glenn Beck
Host of TheBlaze TV's "Glenn Beck" and "The Glenn Beck Radio Program"
Travels From
Dallas, TX, US
About Glenn Beck
Glenn Beck, one of America's leading multi-media personalities, is the founder and owner of TheBlaze, a 24/7 news, opinion and entertainment network that is available via subscription online and via television. TheBlaze.com attracts over 25 million unique visitors per month making it one of the top 100 websites in the world.
Beck's quick wit, candid opinions and engaging personality have made The Glenn Beck Program the third highest rated radio program in America. His unique blend of storytelling ...
Written by Dana Ford and Holly YanGlenn Beck shared Monday a secret he's kept from almost everyone for years: He's been battling a serious and rare illness."It has baffled some of the best doctors in the world. It ...
Written by Ashley Alman Conservative television and radio host Glenn Beck highlighted the good coming out of Ferguson, Missouri amid the protests and unrest that rattled the suburb following the Aug. 9 ...
Written by Jessica Chasmar Ron Paul, Glenn Beck and Sean Hannity are among the conservative personalities who will appear in the third installment of the "Atlas Shrugged"; movie series. Radio ...