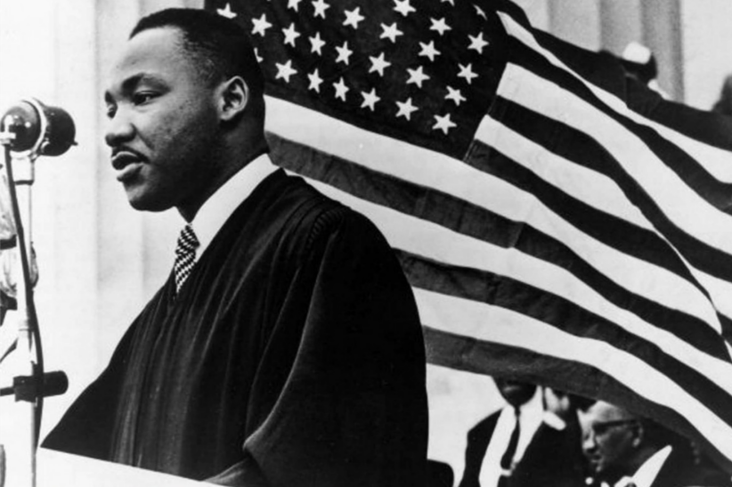 ---
There's power in uplifting others.
Speaking to a hopeful crowd in Montgomery, Alabama in 1957, Dr. King shared, "Life's most persistent and urgent question is, 'What are you doing for others?'."
At times like these, we must ask ourselves--how are we of service to those...
---
---
It goes without saying that when it comes time to revise the first draft of your manuscript, much of it is going to end up on the cutting room floor. Whether it's due to shifting plotlines, characters that no longer work, or scenes that are too long, removal is part of the process. (And of...
---
---
---
A couple years ago I had an interesting encounter with an indie author that inspired me to write this blog post. At the time of our meeting he gave me a little postcard about the book he had written, so after I finished the blog I fished out the postcard so I could send him a link. The...
---
---
---
---
A speaker walks into our office...and gifts us with a signed guitar. Yep, you read that right. We had the fantastic opportunity to spend part of our afternoon with entrepreneur, Hall of Fame speaker, world-glass guitarist and two-time TED presenter, Mike Rayburn. One of the greatest aspects of...
---
---
Through two brief moments of silence, Michael Reagan, son of the late U.S. President Ronald Reagan and his first wife Jane Wyman, powerfully expressed both the need to be forgiven and to forgive as he opened his heart to Liberty University students in Convocation on Wednesday.
After sharing...
---
---