---
Magician and mind reader Oz Pearlman begin his fascination with magic at the age of 13 after seeing a magic show on a family vacation. He immediately knew that he was meant to pursue this passion and dedicated himself to learning all he could about the world of magic and entertainment....
---
Here is a simple thing you can start doing right now to help you improve your relationships, your results at work, the quality of your products, and anything else in your life. Something that doesn't take much time, but saves you huge amounts of time. That something is asking for feedback from...
---
---
Since Tyler Gage and Dan MacCombie founded Runa Tea in 2009, the company has made a tremendous social and economic impact in the lives of the Sapara and Kichwa people and their communities:
1. Improved the lives of over 3,000 indigenous Amazonian farmers by creating a market for guayusa for the...
---
---
Erin's Law (The Child Abuse Awareness and Prevention Act) has begun its journey through Federal process! Congresswoman Katherine Clark and Congressman Joe Heck recently introduced this initiative against child sexual abuse.
"The proposed legislation funds school programs that provide...
---
---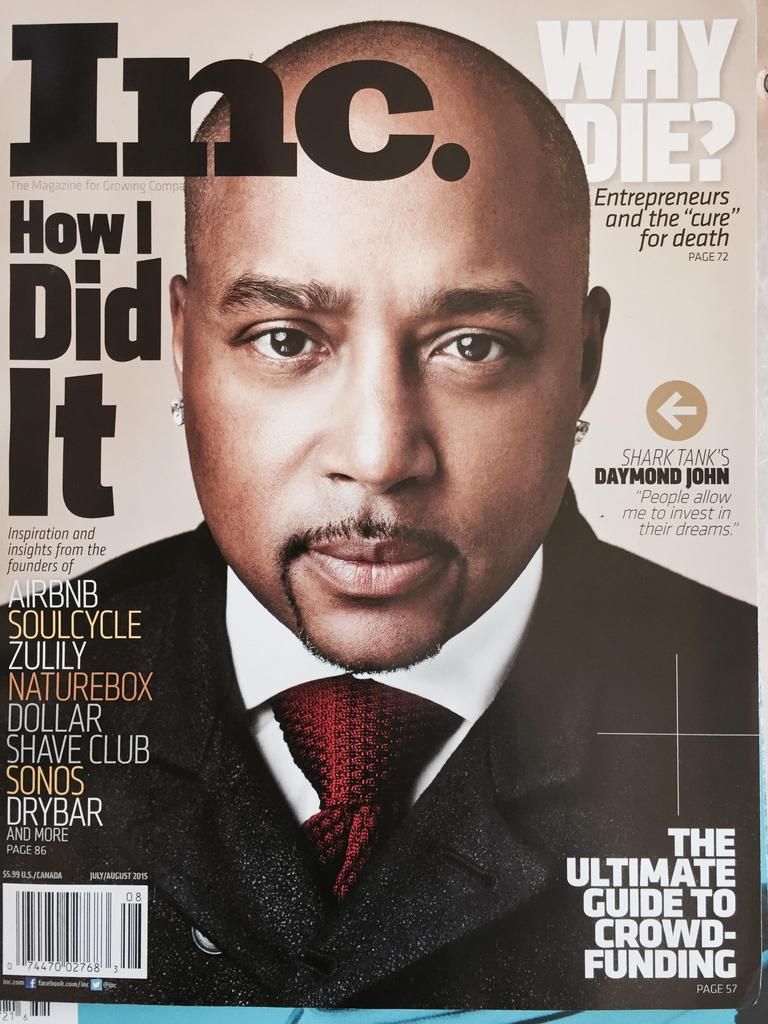 If you thought that all of the shark excitement left with the end of Shark Week earlier this month, you were wrong...and Inc. Magazine is the culprit. Shark Tank star, entrepreneur and branding expert Daymond John will be gracing their July/August cover!
Daymond's story is a...
---
Like many rental car customers, my husband and I declined the expensive insurance offered at the counter.
We knew we were covered through our auto insurance provider. Additionally, the credit card we use covers rental cars. In my mind, if we got into an accident, I would just use the coverage...
---
Award-winning actor, tv host, business leader and New York Times Best-Selling author John O' Hurley is best known for his role as J. Peterman on the iconic show, Seinfeld. Fun fact: John actually is part-owner of the company, J. Peterman. Speaking of that, his noteworthy talents don't stop...
---
As advertisers and consumers, most of us are more than aware that the marketing world has evolved. That being said, here are some important questions to ask yourself: do you/your business know how to adapt? Do you understand the nature of the shift and how it is shaping the future? Hopefully,...
---
In 1966, Margaret McNamara took a bag of used books to four boys she was tutoring in reading in Washington. She allowed each child to keep one, and they were delighted.
Her giving soon developed into a program that would bring books to millions of children nationwide: Reading Is Fundamental.
...
---
---