---
On this day in 1991, the World Wide Web officially became accessible to the public. In July of 1997, the very first Premiere Speakers Bureau website was launched.
Premiere Speakers Bureau, Home Page - July 8th, 1997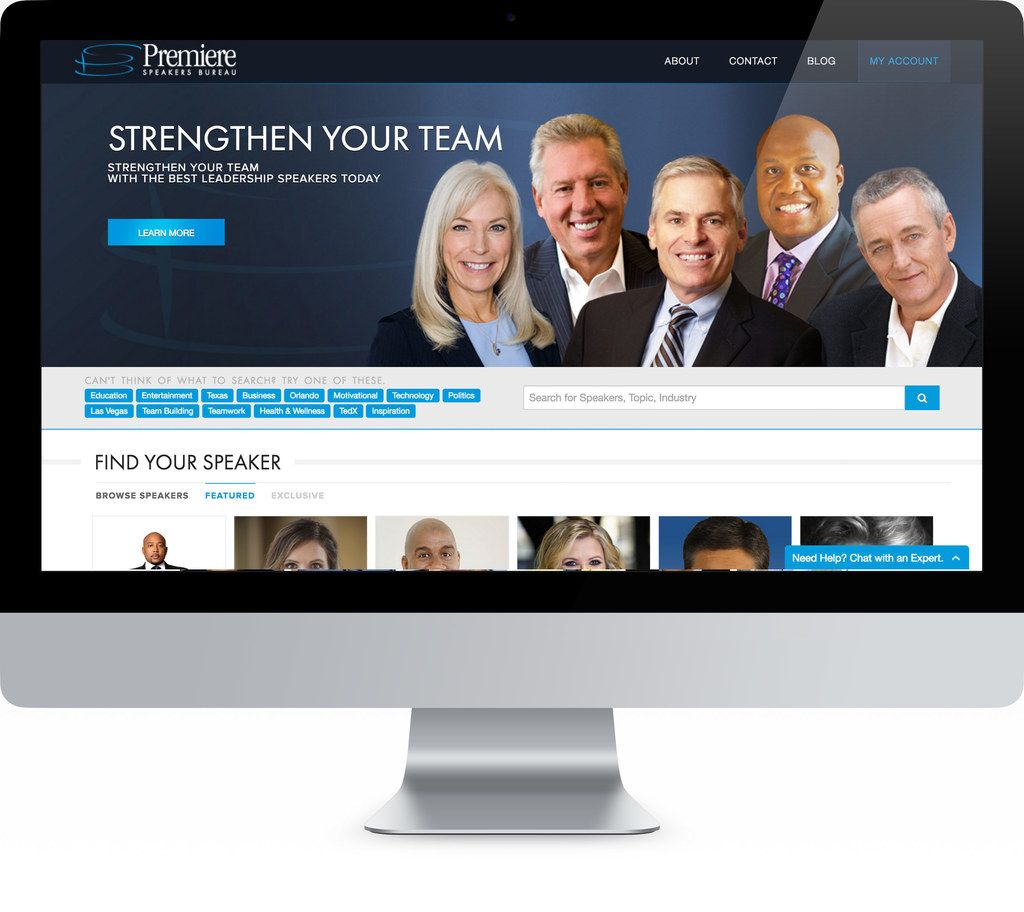 Premiere Speakers Bureau, Home Page - July 29th, 2016
---
We hit the ground...
---
---
---
In 2012, Kayla became the first American woman to win Gold in judo after a five-match undefeated streak and World Championship victory. This year's Rio games has been no exception. She earned her second gold medal in judo, making her the first American to also defend an Olympic judo...
---
---

"Approximately 800 women die each day from preventable causes related to pregnancy and childbirth. One out of every ten Somali children dies before seeing their first birthday."
Statistics like this are far too common in the world when maternal and child mortality could have been alleviated by...
---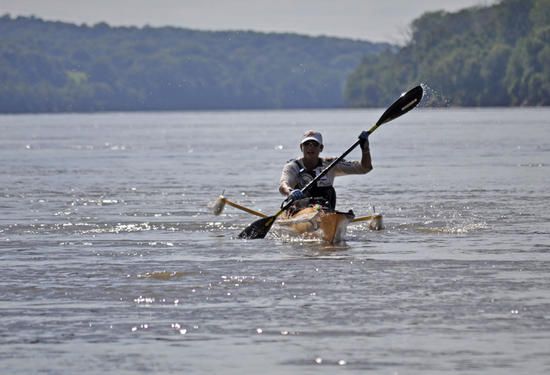 ---
Robyn Benincasa is the powerhouse behind founding World Class Teams and the Project Athena Foundation. She's also an Adventure Racer, CNN Hero and the Guinness World Record Distance Paddler…with two 'bionic hips.'The idea and vision behind Project Athena is incredible....
---
---
---
---
Taya Kyle recently made an appearance on the Fox News Channel and we loved what she had to say on the issue of whether or not retired military personnel should be allowed to voice their political convictions on platforms such as the DNC/RNC.
Brian Kilmeade started by asking Taya...
---
---