The Founder & Chairman of the Virgin Empire, TED Speaker
About
Richard Branson is the eccentric and outspoken chairman of Virgin Atlantic Airways and the founder of Virgin Records, which he recently sold for an...
2 Videos
NYT Best-selling author of American Wife and Widow of Navy SEAL Chris Kyle
Latest Review
Taya's presentation prior to the days business discussions, galvanized the franchisees and management team, before outlining our future ...
Author: WSJ best seller Fearless Leadership; First female F-14 Tomcat Fighter Pilot in the U.S. Navy
Latest Review
You will lose money, productivity & opportunity by NOT having them speak to your group. The things they teach you create more productivity & ...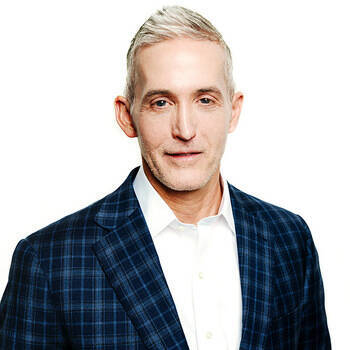 Former SC Congressman, Commitment to Victim's Rights and Award-Winning Prosecutor
Latest Review
Trey was incredible. One of the best speakers we've had and we've heard that from numerous attendees. People are still buzzing about it. It was ...
1 Review
Technology CEO, Award-winning CNN Contributor & Authority on Achieving Breakthrough Performance so People Listen, Care and Take Action.
Latest Review
It was so great meeting you and getting to work with you on our Corporate Leadership Group Summit. Your high energy presentation really brought ...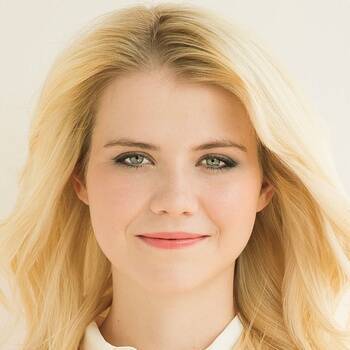 Abduction Survivor and New York Times Best-Selling Author of "My Story"
Latest Review
Thank you for sharing your experience in such a professional and respectful way, allowing us to better understand the inner perspective of ...
9 Reviews
·
4 Videos
·
1 Book
Five-time tech entrepreneur, hyper-growth CEO, NY Times bestselling author and venture capitalist.
Latest Review
Your ideas and energy truly jump-started a number of initiatives. You were an 11 out of 10!
Founder/CEO of FUBU, Presidential Ambassador for Global Entrepreneurship, Star of ABC's Shark Tank and CEO of The Shark Group
Latest Review
Daymond lit up the room. He discussed his own experiences as an entrepreneur, starting from nothing, and gave his current point of view with ...
Boston Marathon Bombing Survivor
Latest Review
We've had Rebekah keynote three events and she is always the highest rated speaker and one of our highest rated speakers of all time! Her message ...
Army Ranger (ret) Involved in "Black Hawk Down" Mission
Latest Review
I have heard amazing reviews about your presentation at our Heroes Breakfast. Many have said you were the best speaker ever! We received a $1,500 ...
68 Reviews
·
7 Videos
·
1 Book
First Woman Thunderbird Pilot, Combat Veteran, Fighter Squadron Commander, White House Fellow & Adviser, and Indomitable Spirit
Latest Review
In a few words, she was a slam dunk! Working with Nicole Malachowski has been one of the highlights of my career. Not only was she very ...
Five-Time NBA Champion, Entrepreneur
About
Earvin "Magic" Johnson has become the most powerful African-American businessman in the world. He is a Major League Baseball owner, an NBA Legend,...
1 Video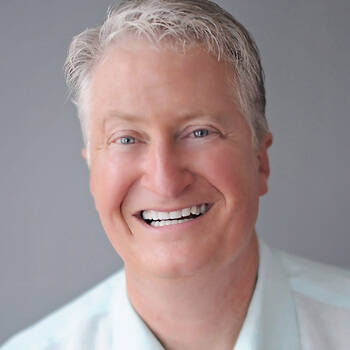 New York Times Best-Selling Author, and Modern Day Will Rogers
Latest Review
In the first year of our relationship with Andy Andrews, Fairway doubled its business volume from $5.4 billion to 11.2 billion. The second year ...
"America's Educator", NYTimes Best Selling Author, Disney's American Teacher of the Year, and Founder of the Ron Clark Academy
Latest Review
I had heard a lot about Ron Clark and viewed his clips on You Tube, but seeing him in person was another level. He was very energetic, humorous ...