EXCLUSIVELY FROM PREMIERE
---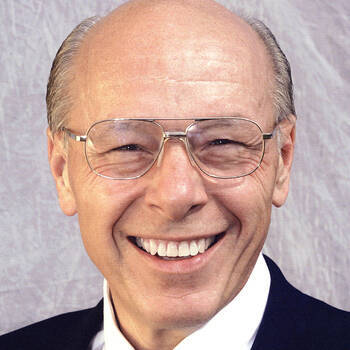 President/CEO of McDonalds (NA) for 14 years, Nascar Team Owner, Former CEO of Famous Daves BBQ
Latest Review
Mr. Rensi spoke about commitment to the job and to the team . . . consequences and rewards . . . the courage and discipline it takes to perform ...
Leader in Hunt and Capture of Saddam Hussein, Author of 'We Got Him!'
Latest Review
I just wanted to write you and let you know how amazing Steve Russell was at our event this past weekend. His story and his ability to connect ...
Former White House Press Secretary (2017-2019)
About
Sarah Huckabee Sanders served as White House Press Secretary for President Donald J. Trump from 2017 to 2019. A trusted confidante of the...
Child Sexual Abuse Survivor and Child Advocate
Latest Review
He was absolutely fantastic!! He gave very important information, but more importantly, he gave an extremely compelling call to action to the ...
Chief Counsel of the American Center for Law and Justice (ACLJ)
Latest Review
As Chief Counsel for the American Center for Law and Justice, Jay Sekulow discussed key issues of the First Amendment, his multiple arguments in ...
2 Reviews
·
2 Videos
·
1 Book
Author of "Be the One for Kids"
Latest Review
Ryan Sheehy is a dynamic, engaging, inspiring, and personable speaker. He captivated our audience with relevant, universally-applicable ...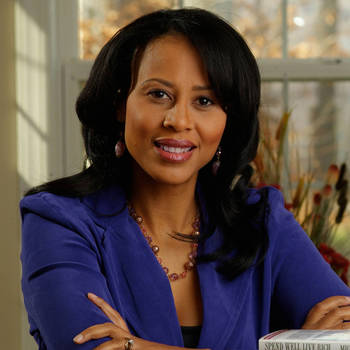 Nationally Syndicated Personal Finance Columnist, The Washington Post
Latest Review
The speech/presentation was filled with information that the students, faculty, staff, and administrators were able to apply to their own ...
7 Reviews
·
2 Videos
·
2 Books
Super Bowl Champion, Speaker & Performing Artist
Latest Review
Hunter Smith was great. He was very relatable and went above and beyond in setting up his sound equipment so that he could play some of his music ...
10 Reviews
Host of Fox Nation's "Starnes Country," Host of Fox Radio's "The Todd Starnes Show," and Bestselling author of 4 books
About
Todd Starnes has been an on-air talent at Fox News Channel for more than a decade. Todd is the host of "Starnes Country" on Fox Nation (a streaming...
6 Videos
Leadership Expert and Architect of Training Magazine's #1 Training Program in the World
Latest Review
I have worked with Mike on multiple projects with both of my companies over the last 10+ years and have recommended his services to countless ...
Army Ranger (ret) Involved in "Black Hawk Down" Mission
Latest Review
I have heard amazing reviews about your presentation at our Heroes Breakfast. Many have said you were the best speaker ever! We received a $1,500 ...
68 Reviews
·
7 Videos
·
1 Book
Former Commander of Air Force One on 9/11 "Zero Fail Mission"
Latest Review
Col. Tillman far exceeded our expectations. His stories and tone reached every member of the audience on a personal level, which isn't easy to ...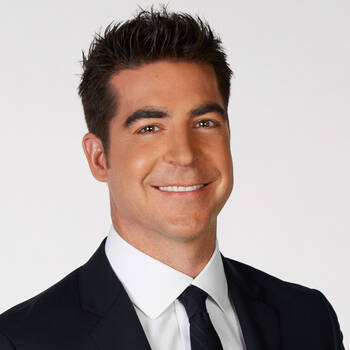 Host of Watters' World & Co-host of The Five
Latest Review
"Jesse was just outstanding!!! Humor doesn't always translate from TV to a live speech, so you never really know, but he was just superb, so ...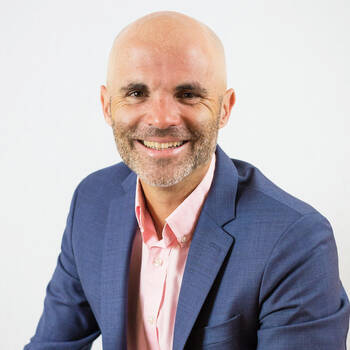 Author: Kids Deserve It! & Run Like A Pirate, "NSBA 20 to Watch" & Tech/Social Media Expert
Latest Review
Our elementary teachers were very motivated by his message. It was a great way to reset the "why" we do what we do every day. Teachers ...