Erin Merryn + TLC | Breaking the Silence Premiere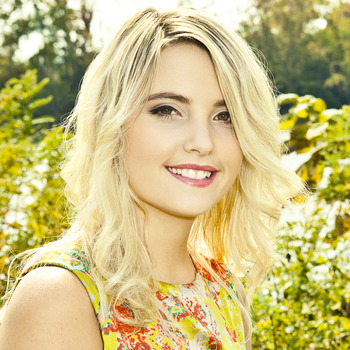 ---
It happens over and over again: story after story of childhood sexual abuse continues to makes its way into the spotlight of national media. As disheartening and tragic as this kind of news may be, there is in fact, good happening in the world because of it: a nation-wide conversation about childhood sexual abuse prevention. This is one of the many reasons why Erin Merryn's and countless other people's tireless work is critical to achieving this. Last month, Erin's Law (a law which seeks to educate children on how to prevent sexual abuse and what to do if it happens to them) was processed on the Federal level! This law has been passed in 26 states and pending in only 17! TLC recently partnered with Erin Merryn, RAINN & Darkness to Light in order to educate the general public via an hour long special, Breaking the Silence, on the life-long struggles brought on by childhood sexual abuse. Through this documentary Erin hopes to empower others to take action in their own communities and provide a voice for the many victims who remain voiceless.
---
You can view the full hour-long special here and find more information about Erin Merryn's amazing work here.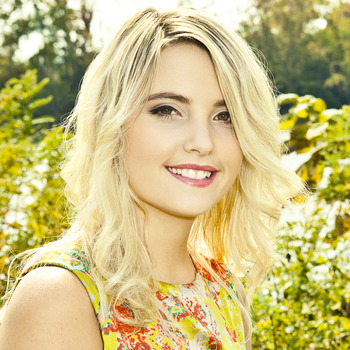 Want Erin Merryn for your next event?
Find out more information, including fees and availability.
Find Out More
Keep Reading