Erin's Law Moves Through Federal Process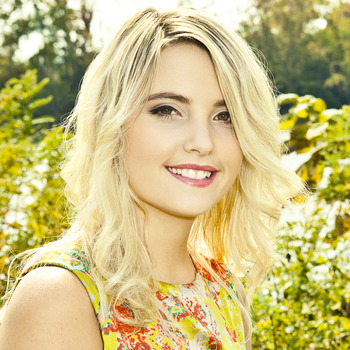 July 21, 2015
Child Sexual Abuse Survivor, Advocate, & Force Behind "Erin's Law"
---
Erin's Law (The Child Abuse Awareness and Prevention Act) has begun its journey through Federal process! Congresswoman Katherine Clark and Congressman Joe Heck recently introduced this initiative against child sexual abuse.
"The proposed legislation funds school programs that provide age-appropriate lessons to primary and secondary school students on how to recognize and safely report sexual abuse. The Child Sexual Abuse Awareness and Prevention Act provides federal funding to develop, implement or expand these programs for students, teachers, and guardians."
Sexual abuse survivor, author of Stolen Innocence and creator of Erin's Law Erin Merryn has been diligently working towards this exciting milestone for years and years. She endured sexual abuse as a child and in 2004, her senior year of high school, finally broke her silence to begin fighting for others who are suffering and voiceless. After traveling from state to state in order to declare her mission to lawmakers, Erin's Law has passed in more than 25 states! Congratulations to Erin and everyone else who has joined her in bringing justice, hope and healing to our nation's homes and schools.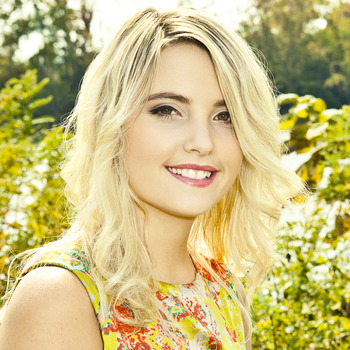 Want Erin Merryn for your next event?
Find out more information, including fees and availability.
Find Out More
Keep Reading