Elizabeth Smart's Fight Against Human Trafficking [VIDEO]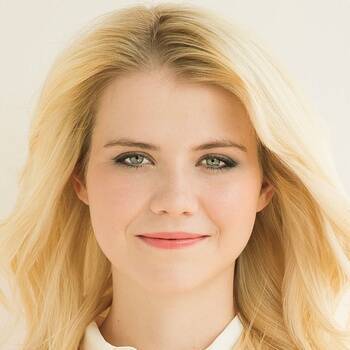 Abduction Survivor and New York Times Best-Selling Author of "My Story"
Twelve years ago, Elizabeth Smart was abducted, raped and held in captivity for nine months. Now she is teaming up with a group that sets up stings to free children and turning her ordeal into a weapon against human trafficking. Vinita Nair reports.
For information on how to book Elizabeth Smart for your next event, visit PremiereSpeakers.com/Elizabeth_Smart.
Source: CBS News