Introduction:
For this May 22nd's Free Virtual Friday, PSB President Brian Lord interviewed Shark Tank's Daymond John. Brian and Daymond discussed work, life, and the current business environment during the virtual fireside chat. Daymond answered several attendee questions, as well.
Discussion Topics:
In this conversation, Daymond shared:
- How he has been impacted by the past two months
- Ways to innovate during challenging times
- How to lead in a crisis
Other posts in the Free Virtual Fridays series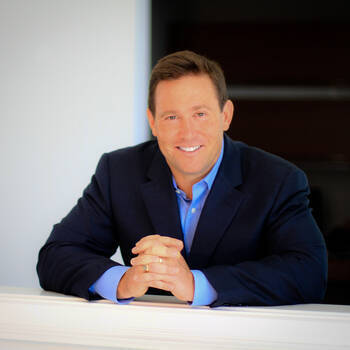 October 19, 2020
The Number One Predictor and Factor of Success Key Points: Formula for GRIT Improvingmindset Communication Connections Register https://bit.ly/JG-FVF About Jon Jon Gordon's best-selling books and talks have ...