While in Orlando this week for a speaking engagement, Dan took a fun diversion to fly with professional trapeze artists. Watch this short video to join the adventure and learn the art of letting go!
Want to receive these coaching videos each week? Sign up below.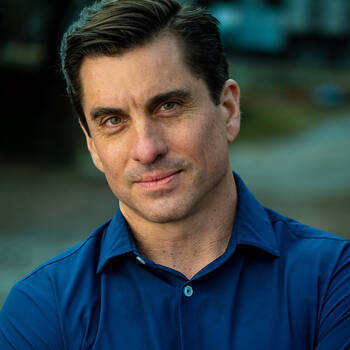 Want Dan Thurmon for your next event?
Find out more information, including fees and availability.
Find Out More
Keep Reading