Fitness and Fulfillment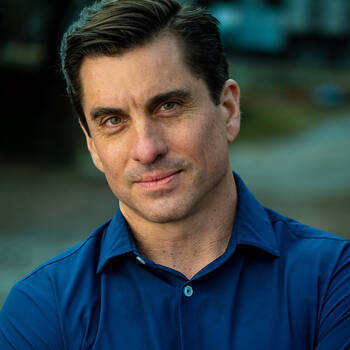 April 23, 2018
Show Stopping Performance. Life Changing Message.
What is the relationship between fitness and fulfillment? A shift in your approach to health and fitness may just be the key to your next personal or professional breakthrough.
Want to receive these coaching videos each week? Sign up below.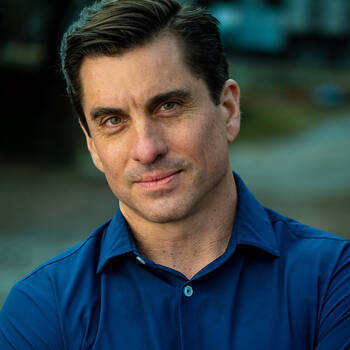 Want Dan Thurmon for your next event?
Find out more information, including fees and availability.
Find Out More
Keep Reading