Discouraged, Defeated and Done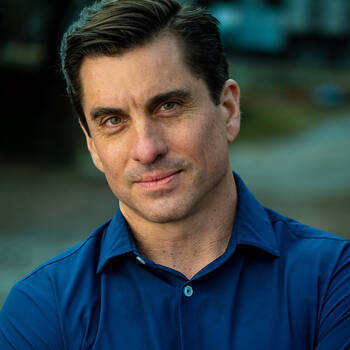 May 21, 2019
Show Stopping Performance. Life Changing Message.
It's easy to build upon momentum when things are going great. But what do you do when you've hit a major setback, become deeply discouraged or feel ready to quit? Use this video to get back on track, or share it with someone you know who needs encouragement and direction.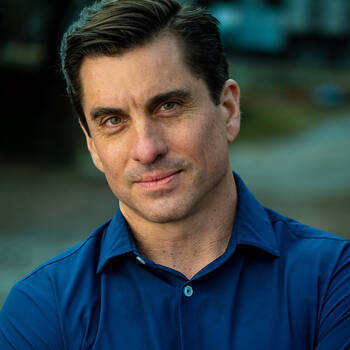 Want Dan Thurmon for your next event?
Find out more information, including fees and availability.
Find Out More
Keep Reading