Do you long to escape your daily reality? This short video delivers a 3 minute "getaway" from Dan's trip to Singapore that will shed new light on how "escapes" can serve us… or simply postpone the inevitable.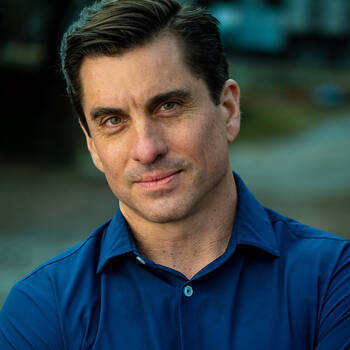 Want Dan Thurmon for your next event?
Find out more information, including fees and availability.
Find Out More
Keep Reading