When does pursing what is "best" actually work against you? What's in your best interest may be a pursuit of a better option. This short (2.5 min video) will change your thinking and, quite possibly, your next decision.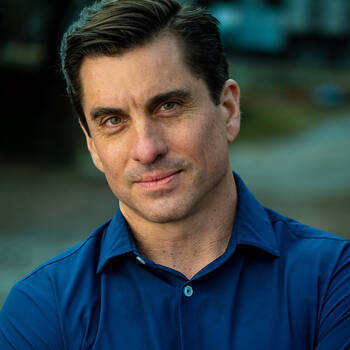 Want Dan Thurmon for your next event?
Find out more information, including fees and availability.
Find Out More
Keep Reading