Who's winning? Who's just whining? And what is the score, anyway?
How do you measure progress, success, or significance? When is "keeping score" a good thing, and when does score keeping work against our best interests?
This week we're Off Balance on Purpose in Montgomery, AL.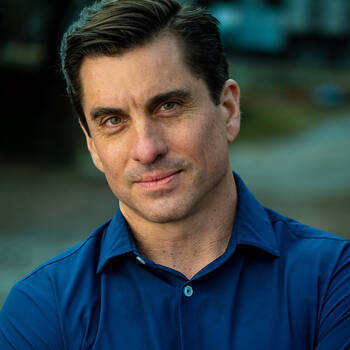 Want Dan Thurmon for your next event?
Find out more information, including fees and availability.
Find Out More
Keep Reading