Expanding and Contracting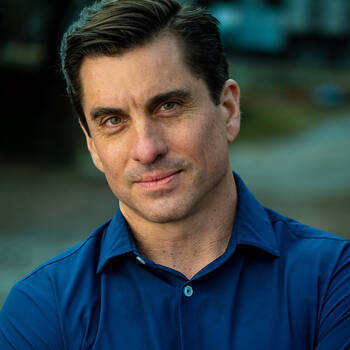 January 14, 2019
Show Stopping Performance. Life Changing Message.
When it comes to your abilities, your understanding, and your life, are you expanding? Or are you contracting? This video includes a special "twist" that may challenge your thinking while giving you permission to do what is absolutely necessary to move forward.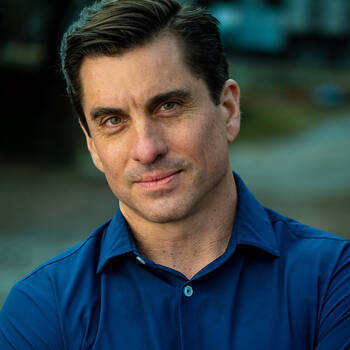 Want Dan Thurmon for your next event?
Find out more information, including fees and availability.
Find Out More
Keep Reading