When life becomes painful for you or someone you care about, how should you respond? Here are two useful strategies - the first for dealing with your pain, and the second for relating to others about their pain.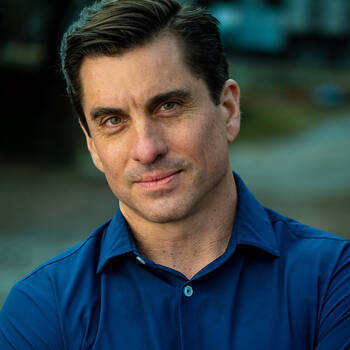 Want Dan Thurmon for your next event?
Find out more information, including fees and availability.
Find Out More
Keep Reading