As you celebrate the season in your own special way, my family and I wanted to pass along our own personal wishes to you and your loved ones. Time is fleeting and yet life is precious. Thank you for the opportunity to be a part of yours!
Dan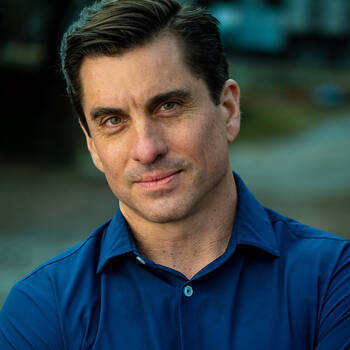 Want Dan Thurmon for your next event?
Find out more information, including fees and availability.
Find Out More
Keep Reading