Damian Mason
Businessman, Agriculturist, Speaker, Podcaster, Writer, and Consultant.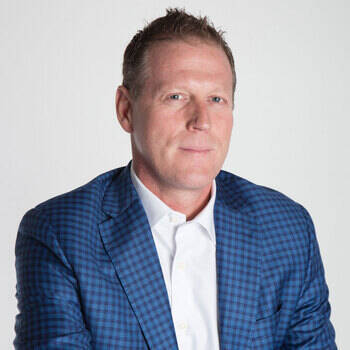 Damian Mason Speech Topics
People in the business of Agriculture love Damian's Ag-themed material, and they respect his knowledge and advocacy for the industry. Damian can either deliver side-splitting Ag humor with a point, or an insightful & entertaining look at current issues impacting Agriculture. Build on this program...
Read more
This rapid-paced, humorous presentation helps organizations and individuals DO BUSINESS BETTER. Why do some companies die while others thrive? Why is consumer relevance important for prosperity? Why are habits good but routines are bad? How can your organization avoid commodity mindset? Damian...
Read more