You Can't Get Where You Want to Go If You Keep Demonstrating What You Already Know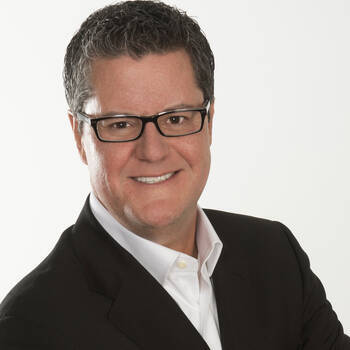 August 13, 2019
Empowering Individuals and Organizations to Write New Scripts for Their Lives and Their Work.
Some people get to a passable level of performance and think that they've "arrived." Other people think that once they get to a certain level, they'll feel like they've arrived, but even once they get there, they don't.
News flash: You'll never arrive!
Just because you get a new label, whether that's high school graduate, a fancy "Dr." in front of your last name, a ring on your finger or a corner office doesn't mean that you can stop learning and stop expanding.
But it does mean that you need to stop what I call "demonstrating what you already know."
A life lived at performance level is one of constant iteration and improvement--of always expanding your repertoire and adding new things to your resume.
But how?
I believe that the single best thing you can do to jumpstart or level-up your career is to seek out (and act upon!) the wisdom of a mentor--or, as I call them in my book, an acting coach.
I'm giving you a breakdown of how to expand your repertoire and find a great mentor in episode #29 of my podcast, as part of my Life at Performance Level series.
Tune in to hear:
How to

build on the strengths that you already have

How to learn from your coworkers and

gain new skills

The right way to

find the best mentor for you

The

key to creating your own path to success

The

story of my speaking mentor

who changed the trajectory of my career
This one will really cement your path to success! You can find this episode on Apple Podcasts, Spotify and Google Play. Be sure to hit the subscribe button so that you never miss an episode.
---
To book Curtis Zimmerman for your next event, visit his profile: https://premierespeakers.com/curtis_zimmerman
Need books for an event? Get bulk books at non-bulky prices at Bulkbooks.com.
The post You Can't Get Where You Want to Go If You Keep Demonstrating What You Already Know appeared first on Curtis Zimmerman.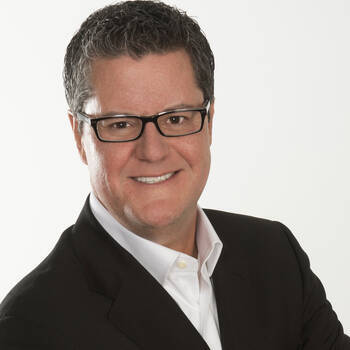 Want Curtis Zimmerman for your next event?
Find out more information, including fees and availability.
Find Out More
Keep Reading