The Opposite of Micromanaging: Your Key to Being a Better Parent and Leader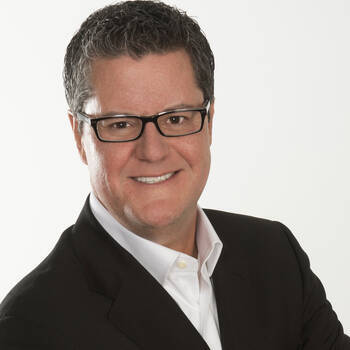 August 19, 2019
Empowering Individuals and Organizations to Write New Scripts for Their Lives and Their Work.
Are you struggling to help your kids or your employees become more independent?
Whether you're a parent or you lead people in another capacity, your job is not to micromanage--it's the opposite of micromanaging.
Your job is to prepare them to manage themselves as they enter into their first year of college or get a promotion.
Since that's so much easier said than done, on episode #6, I'm sharing tangible takeaways I've learned from speaking at hundreds of new student orientations and leading dozens of executive leadership retreats. (Not to mention what I've learned from parenting teenagers and soon-to-be college students!)
Whether you're a parent, a leader, or a college student yourself, this episode will teach you to help team members understand your vision and how they fit into it as an independently-motivated person.
Listen in to hear:
The

shocking, sad truth about college students

today that you need to know (it's the lines are getting longer of people who want to meet me after my speech)

How to support your employees and

prepare them for a position of leadership

Why you should

let your kids struggle in high school

What your

family dynamics can teach you about leading

well at work

How to teach your kids

self-reliance and independence
4 things your child should know

before he or she leaves for college
I really believe this episode could be a game-changer for your leadership or parenting strategy.
---
To book Curtis Zimmerman for your next event, visit his profile: https://premierespeakers.com/curtis_zimmerman
Need books for an event? Get bulk books at non-bulky prices at Bulkbooks.com.
The post The Opposite of Micromanaging: Your Key to Being a Better Parent and Leader appeared first on Curtis Zimmerman.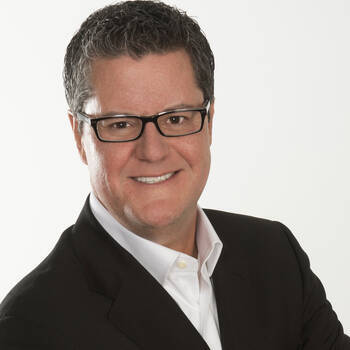 Want Curtis Zimmerman for your next event?
Find out more information, including fees and availability.
Find Out More
Keep Reading