Do You Need to Write a New Script For Your Life?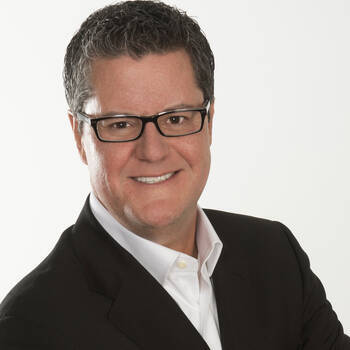 July 26, 2019
Empowering Individuals and Organizations to Write New Scripts for Their Lives and Their Work.
There is an invisible force at work controlling every decision you make.
It determined the job that you have, the relationships that you're in, where you live, and what you think about. It is the secret to your success, and it may the reason why you feel like you're falling behind.
It's the script inside your head.
Your life is a show, and you are the star of that show. While there are always things that happen on the stage of your life that you can't control, the way you respond to them and the actions you take are all determined by the script and the role you've decided to play in that script.
When someone tells me that they're not living the life they want to be living, I can always guarantee that their circumstances aren't the problem; their script is.
Your script is what you believe about yourself and your capabilities, and it will determine the trajectory of your life whether you consciously think about it or not.
Because of this, writing your script is the most important thing you can do.
That's why on episode #25 of my podcast, as part of my Life at Performance Level series based on my best-selling book, I'm taking you through the process of writing a new script for your life.
Listen in to hear:
How to flip the negative scripts in your head that hold you back
How to find your role in the show of your life
How to write a brand new script that sets you up for success
The life-changing event that forced me to write a new script--and why I've never gone back
You can find this episode on Apple Podcasts, Spotify and Google Play.
---
To book Curtis Zimmerman for your next event, visit his profile: https://premierespeakers.com/curtis_zimmerman
Need books for an event? Get bulk books at non-bulky prices at Bulkbooks.com.
The post Do You Need to Write a New Script For Your Life? appeared first on Curtis Zimmerman.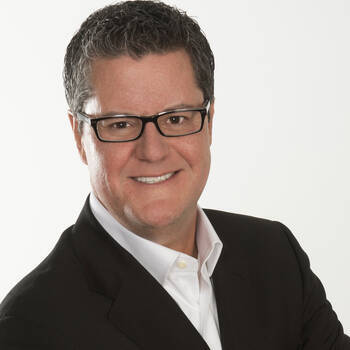 Want Curtis Zimmerman for your next event?
Find out more information, including fees and availability.
Find Out More
Keep Reading