---
Sixty five percent of the children who are in pre-school today will work in a job or career that doesn't yet exist. Half of what students learn in their first year at college is obsolete or revised—by the time they graduate. Fifty percent of the U.S. gross domestic product will be taken up by...
---
---
Every industry is set to be transformed as an era of hyper connectivity becomes the new norm. The result? Massive business model disruption; the rapid emergence of new competitors; industries in which customers empowered with mobile devices control a wide variety of devices that are a part of...
---
---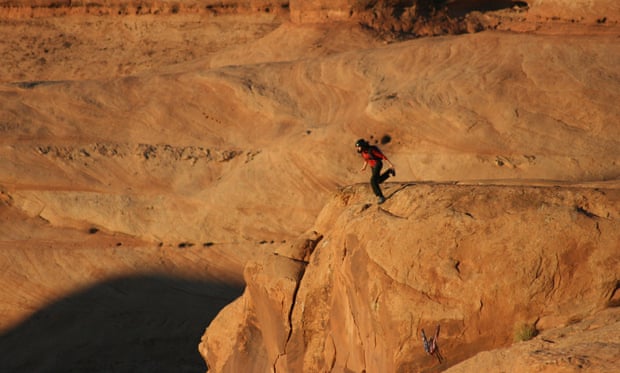 When pro climber and Base jumper Steph Davis lost her husband in a wingsuit crash, she considered giving up on everything. In the last chapter of her new memoir, Davis describes overcoming loss and returning to flying.
---
Despite two decades as a professional climber, putting up free solo and first...
---
---
Who are your advocates?
Advocates could be people inside your organization, or outside your business that advocate for you. These people who can recommend you to others in their network, share resources, products and services with others. Advocates are vital to anyone in corporate or...
---
---
Michael Osacky, '02 ACES, was 17 years old and living in Buffalo Grove, Ill., when his grandfather gave him a shoebox full of baseball cards he had purchased from a neighbor. That gift...
---
---
BPs leaders have today suffered a very embarrassing defeat at the hands of its own shareholders. The attempt raise the CEOs pay by 20% to 14.2m has been rejected by 59% of shareholders. Any way you look at this it is a failure – either a failure of the remuneration system to to accurately reflect...
---
As I've watched the 2016 campaign unfold, I've come to realize that the Millennial Generation has a better grasp on reality than the nation's top political journalists. The younger voters recognize that we live in a world where the culture leads and politics lags behind. Journalists, on the other...
---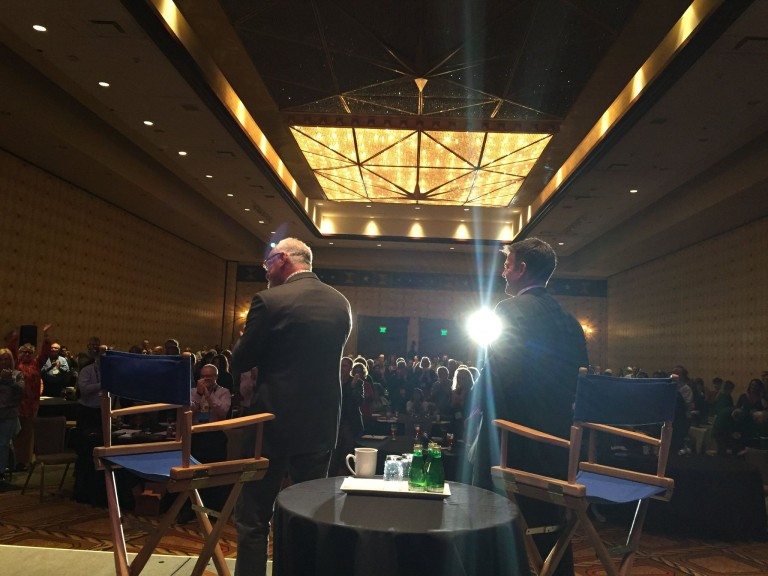 ---
What would you do if you had organized a big industry event and the headline speaker didn't show up?
Or maybe you have a high profile project and the deliverables are going to be way behind deadline?
I witnessed the best example of grace under pressure recently at anindustry event.It's amazing what...
---
---
Despite the fact that they are currently bitter opponents, there are a lot of reasons to believe Donald Trump and Ted Cruz could end up working together in the fall campaign.
The basic reason is simple, it's in each of their best interests to do so. In fact, we already see examples of pragmatism...
---