As advertisers and consumers, most of us are more than aware that the marketing world has evolved. That being said, here are some important questions to ask yourself: do you/your business know how to adapt? Do you understand the nature of the shift and how it is shaping the future? Hopefully,...
---
In 1966, Margaret McNamara took a bag of used books to four boys she was tutoring in reading in Washington. She allowed each child to keep one, and they were delighted.
Her giving soon developed into a program that would bring books to millions of children nationwide: Reading Is Fundamental.
Since...
---
You would think at least one of us had life figured out with some form of stability, predictability or certainty. Look to your left. Max wants to make it big in the unstable music business. On your right, Alex has set her sights on the unpredictable entertainment industry. Isabella is determined...
---
As I sit on the flight back home to Houston, after spending an incredible week in Long Beach for NAESP, I keep having the same thoughts I do after most conferences or interactions with my peers.

I need to do better.

For years I've connected, traveled, and learned from others from all over the...
---
A few months ago I had the pleasure of working with Germania Insurance (based in Texas) at their annual sales conference with all their independent agents attending. The night before, at dinner, I had the opportunity to talk to several of their agents. I was fortunate to sit at the table with...
---
---
Co-founder of The Ron Clark Academy, award-winning educator, and bestselling author Kim Bearden was recently featured as one of American Graduate's Champions!
"An American Graduate Champion commits their time, skills and resources to make sure that young people succeed. He or...
---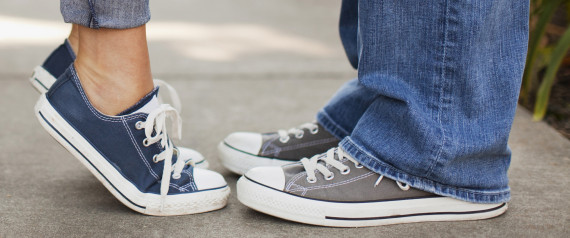 ---
Written by: Ashley Crouch & Joanna Hyatt
It has been a been a roller coaster month of romantic headlines, from conscious uncoupling to Dancing With the Stars' crowd-favorite, "Disney Night." Watching the night of dancing princesses vaguely reminded us of our childhood hopes...
---
Source:
Bernetta Style
---
The Ron Clark Academy is no stranger to setting the standard for the most innovative techniques and developments in education. This exemplary institution has inspired educators all over the world to think outside of the box and see teaching in a refreshing, new and creative...
---
The current world population is estimated to be just over seven billion people. By 2050 an estimated nine billion people will be living on Earth. Feeding two billion more people is a matter of eminent concern.
How will this monumental task be achieved?
It won't easy but I'm confident it...
---