Technology Pioneer, Expert on Disruptive Collaboration, Best-Selling Author
About
Building powerful business relationships is a fundamental key to success for leaders, sales professionals, and contributors of all types. That's...
2 Videos
Director, Writer, Producer of October Baby and I Can Only Imagine
About
A feature lm, dramatic TV series, documentaries, reality television, shorts, music videos and commercials . . . all of these are regulars for the...
1 Video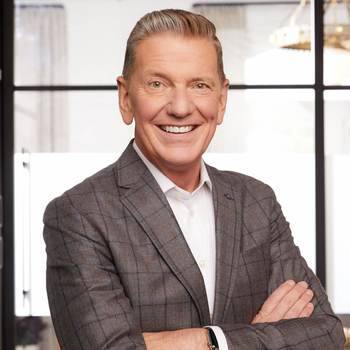 One of Forbes Top 50 Social Media Influencers
Latest Review
Michael Hyatt's Life Plan seminar was the best staff training we've experienced. Our team left encouraged, motivated, filled with hope, believing ...
5 Reviews
·
4 Videos
·
1 Book
Director of hit film, "I Can Only Imagine"
Latest Review
Our experience with Kevin was TREMENDOUS. He was an awesome guest speaker on so many levels...I don't think I've ever had a BETTER experience ...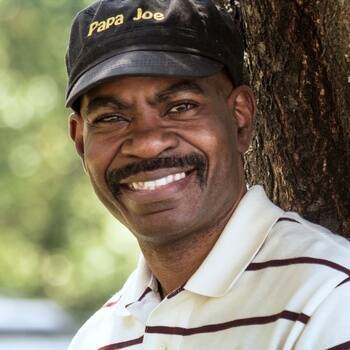 The inspiration behind the feature-length film: "Unconditional"
Latest Review
It is on few occasions that I meet people who are as humble as Papa Joe Bradford. He is professional yet warm, witty yet wise. His ear to hear ...
8 Reviews
Inspiring Story of Overcoming Challenges
About
In 1987, John O'Leary was a curious nine-year-old boy. Playing with fire and gasoline, John created a massive explosion in his home and was burned...
2 Videos