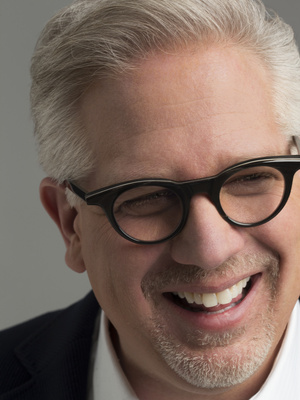 Glenn Beck
Popular Host of Radio and TV
New York Times Best-selling Author
2008 Marconi Radio Award
Biography
Glenn Beck, one of America's leading multi-media personalities, is the founder and owner of TheBlaze, a 24/7 news, opinion and entertainment network that is available via subscription online and via television. TheBlaze.com attracts over 25 million unique visitors per month making it one of the top 100 websites in the world.
Beck's quick wit, candid opinions and engaging ... VIEW MORE
Fox News Channel just released its first preview of Glenn Beck's new daily television program, Glenn Beck. The show premieres J...
---
---
Glenn Beck's new television show, the simply titled Glenn Beck, will debut on the Fox News Channel on Monday, January 19. After...
---
---
We are not able to provide this information on the website.
Please call us at (615) 261-4000 for more details!
Glenn Beck travels from Dallas, TX and requires Private Jet