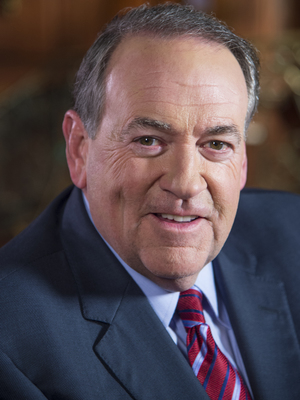 Mike Huckabee recently jammed with a local band from Elkhart, Ind. during a taping of his Fox News Channel show Huckabee. The former Arkansas governor recorded an episode of his show from Elkhar, as it has the highest unemployment rate in the nation at 19 percent. Watch Huckabee jam with The Little Elkharts below, then watch the Governor speak about the town's problems: Gov. Mike Huckabee is available to speak with about politics, faith, health care and conservatism. For more information, ...
At 96 years old, Art Linkletter isn't slowing down. The Wall Street Journal recently ran an excellent feature on the entertainment icon. The full article, which was written by fellow PSB exclusive Stephen Moore, is available at WSJ.com. Here's an excerpt: At 17, the future TV host, entrepreneur, philanthropist and missionary was working on Wall Street as a typist at an investment bank and sleeping at the YMCA. "Oh yes, I remember Oct. 29, 1929. Everybody was crying and weeping and my boss ...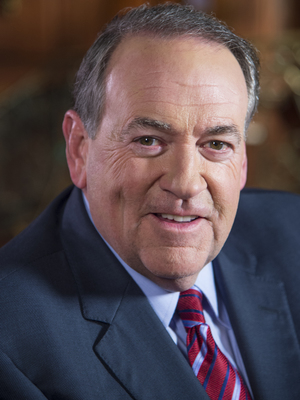 Gov. Mike Huckabee is featured in a recent issue of Esquire magazine. The article, which refers to the 2008 presidential candidate as "the nicest guy in [the Republican] party", is available at Esquire.com. Here's an excerpt: This is Mike Huckabee, postelection. You think he was gonna go home to Arkansas and toss lawn darts? The man is busier than he was during the Iowa caucuses. He's sleeping four hours a night, jogging five miles a day, flogging his new book on a fifty-six-city tour. He's ...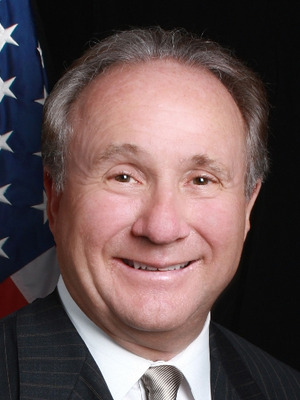 What President Obama did when he reversed President Bush's executive order banning embryonic stem cell research was based not on solid science, but his desire to cater to the anti-life, pro-abortion forces and their media allies who helped elect him. In doing this, he created the potential for an outbreak of potentially fatal cancerous tumors caused by the therapeutic use of embryonic stem cells. Moreover, he killed another Bush presidential order that funded some of the most ...
Yesterday I had a speaking gig in Cleveland. During the day, I found out that the Middle American Conference was opening it's 2009 NCAA conference tourney at the Quicken Loans center -- right behind my hotel. I love a good game, especially March madness. I bought a cheap ticket, wiggled my way to a floor seat and settled in for the Akron/Toledo matchup. The game took a long time, and a few of the Akron fans behind me were really unruly and loud. One man behind me screamed at the Akron ...
The following was excerpted from John Maxwell's blog. To read it in its entirety, visit John Maxwell On Leadership: I've been a proponent of positive thinking for as long as I can remember. I believe that to a large degree, if you expect positive things in life, you get them. And when you have to face something difficult, if you remain positive, you have a much better chance of getting through it. In spite of my positive outlook, it's always bothered me when I've heard ...
The following is from John Maxwell's blog, "John Maxwell on Leadership": "We need to keep some confidence in the system.What the Fed is doing … is taking every step possible to keep confidence in the financial system"; (CNN) AIG chairman and CEO Edward Liddy said this Monday, after the insurance giant had received a pledge of $30 billion in bailout money. This was in addition to the $150 billion it had already received. And in spite of those large sums pouring into it, that very same day, AIG ...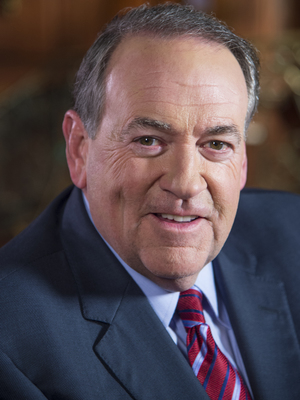 Last week, Mike Huckabee spoke at the Conservative Political Action Conference (CPAC). In his rousing speech, he touched on a number of issues close to conservatives' heart while urging supports to return the movement to its root principles. Watch the video of his speech below: Part 1 of 4: Part 2 of 4: Part 3 of 4: And finally ... part 4 of 4: Gov. Mike Huckabee speaks regularly with groups about such topics as politics, faith, health care and family. For information on how to bring him to ...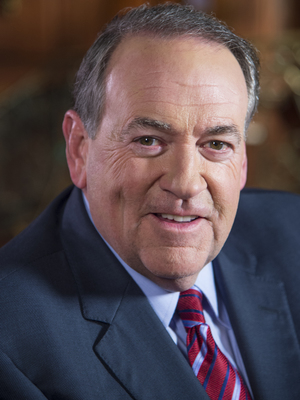 The death of legendary broadcaster Paul Harvey marks the passing of the most significant voice of the airwaves in my lifetime. Paul Harvey was beloved and trusted by the American people because his golden voice was matched by his unquestioned integrity. I listened to him from my days as a child and felt that he created a standard of excellence that was unmatched and untouched. One of the greatest and most humbling experiences of my life was being asked to substitute for him last summer a couple ...

When searching through PremiereSpeakers.com, you may notice something new. We have provided suggestions of three similar speakers on every speaker page. Our similar speaker recommendations are based on a number of things including speech topics, fee and location. It also connects speakers who work together or have some other relationship. For example, Kim Bearden is listed with Ron Clark because they are both co-founders of the Ron Clark Academy. It's not an exact science, and we'll ...