Tim Sanders gave glow approval of Oprah Winfrey's decision to cancel a show about the Columbine School massacre. Oprah said that the show, which would mark the tenth anniversary of the shootings, "focused too much on the killers." Sanders, a bestselling author and former Yahoo! executive, wrote on his blog, Sanders Says, that the media monolith made the right decision. "Oprah gets it," he wrote. "Shes my media hero. I wish cable [networks] and NBC were as responsible. "Heres my ...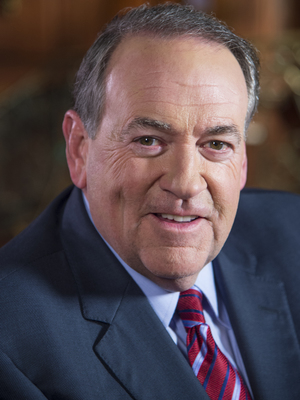 WORLD magazine is providing readers a day-in-the-life look at Gov. Mike Huckabee. The evangelical publication followed the former presidential candidate around as he prepared to shoot an episode of his Fox New Channel talk show, Huckabee. (That week's guest was country legend Willie Nelson.) Here's an excerpt of the Q&A portion: WORLD: If John McCain had stood up against TARP last year, do you think he would be president? HUCKABEE: I think he might have been. I do believe the ...

Premiere Speakers recently moved into a new office that we're thrilled about. It's just a few blocks down the road from our old office, but it's a big step forward. We feel at home here already! Our new address is as follows: 109 International Drive, Suite 300 Franklin, TN 37067 Here's a quick look inside our new HQ: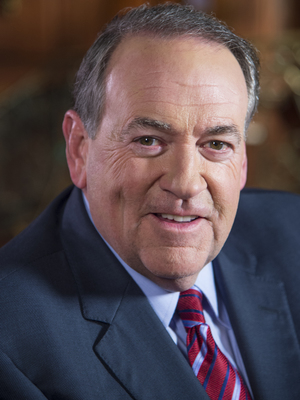 To mark the tenth anniversary of the school shooting at Columbine High School, Mike Huckabee interviewed Brooks Brown, who was a friend of Eric Harris and Dylan Klebold, on the latest episode of Fox News Channel's Huckabee. It's a sobering and heartfelt interview that speaks for itself.
The following is excerpted from John Maxwell's blog, John Maxwell on Leadership: With the economy in its current state, it seems like every time we turn around, a new crisis appears. Bank failures, home foreclosures, business ventures reluctantly abandoned. In times like these, good leadership is especially critical. I recently addressed this in a session for the Maximum Impact program, which will be available in October. One of the things I talked about was decision-making during a ...
The Cross, a thrilling documentary about the life and faith of Arthur Blessitt, is in theaters now. The film tells the story of Blessitt, who followed God's call to build a large wooden cross and carry it through every nation on the planet. Blessitt's journey took him 10 years to travel more than 38,000 miles through 315 countries. Watch the film's trailer below: Visit www.thecrossfilm.com for more information on the movie. Arthur Blessitt is available to speak at your church or event. ...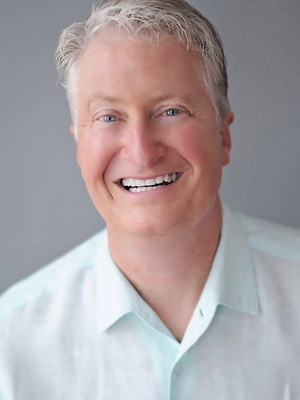 Believing that people should be more intentional with recognizing the significant people in their lives, author Andy Andrews has launched The Noticer Project, "a worldwide movement to 'notice' the five most influential people in your life." "It is a movement to encourage us to step outside our busy schedules and avoid waiting until a wedding, graduation or even a funeral to take notice of the special, influential people in our lives," Andrews wrote on his blog. "By noticing those ...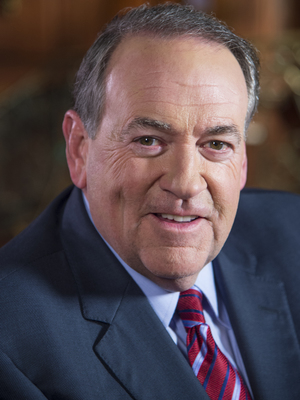 The Christian Post recently ran a feature on Gov. Mike Huckabee. Throughout the past year, Huckabee has turned the exposure from his 2008 presidential campaign into a national platform for conservative issues. Here's an excerpt from the article: For part of the message, the former Arkansas governor spoke about how Christians should interpret the economic downturn from a faith perspective. He said this crisis may be "the greatest opportunity for spiritual revolution"; in his lifetime as people ...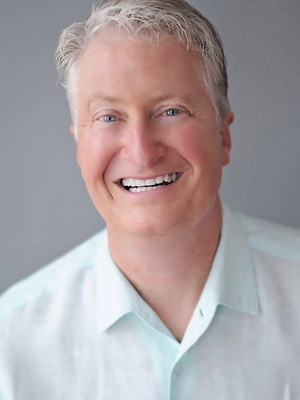 Andy Andrews' incredible rags to riches story was featured on CNN. Watch the video for his inspiring story: Embedded video from <a href="http://www.cnn.com/video" mce_href="http://www.cnn.com/video">CNN Video</a> Andy Andrews is available to speak at your next event. To learn how, visit www.premierefaith.com/andy_andrews.
Keni Thomas, an army ranger involved in the Black Hawk Down mission, helped to honor his own at a Houston event honoring American troops. In addition to his works as a leadership and motivational speaker, Thomas is a country music artist, and he was featured on a Houston Fox News affiliate for his service to his country, his involvement in the film Black Hawk Down and his music. Watch below: To learn how to bring Keni Thomas to your next event, visit ...