How to Work with Celebrities and Boost Your Social Media Presence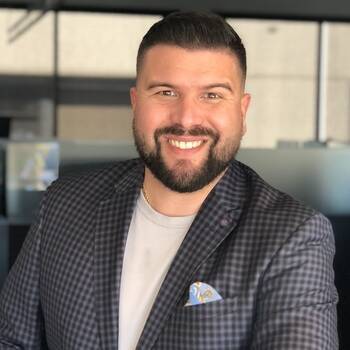 March 18, 2019
Author and Social Media Expert
Joe Laresca, founder of media agency Noise and co-founder of Serhant Media Group, shares his views on connecting with high-profile influencers and provides practical social media advice for real estate agents.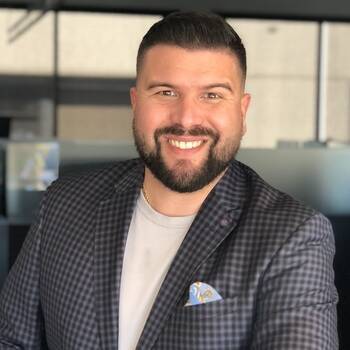 Want Carlos Gil for your next event?
Find out more information, including fees and availability.
Find Out More
Keep Reading
How Entertainers and Influencers Can Earn Passive Income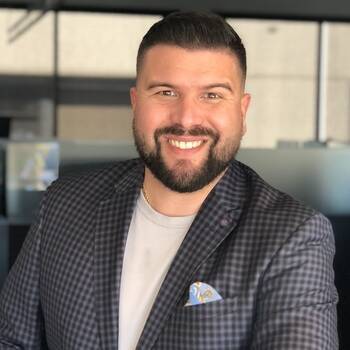 Here's how to make money when you're not technically working.
How One of Gary Vaynerchuk's New Projects Is Helping Small and Medium Businesses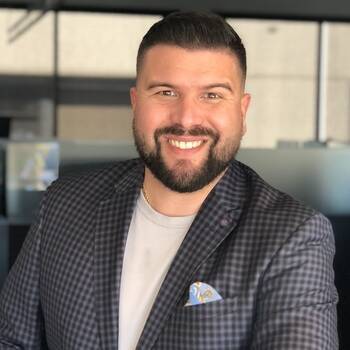 Want to Build Your Brand on Social Media? Here Are Some Quick Tips.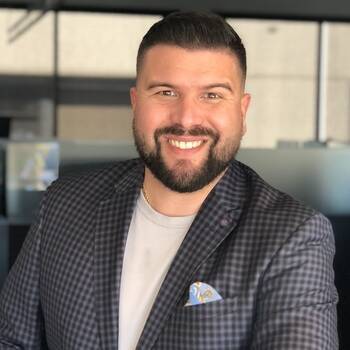 Make connections, not just ads.