Brian Tracy
Achieving Personal and Corporate Excellence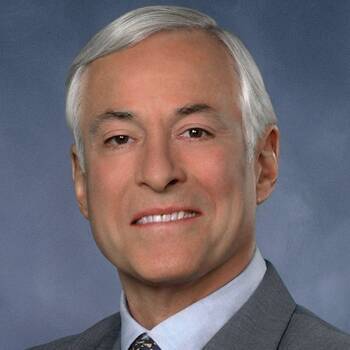 Brian Tracy Text Reviews
Brian, thank you for participating in the IBM conference last week. Your presentation was a highlight of the program, and contained, for those who listened, many keys for achieving greater success in both their personal and business activities.
Bruce Baldwin - IBM
Brian exceeded my expectations and contributed greatly to making our Conference a success. Initial feedback from approximately 200 of the participants rated Brian in the top three of four possible rating categories.
P. Wayne Musselman - Deloitte-Touche
Thank you very much for your contribution to our meeting in New Orleans. The feedback from the meeting was excellent on all accounts and left our team feeling energized and ready to sell.
Ty Helms, Vice President Sales - Hyatt Hotels