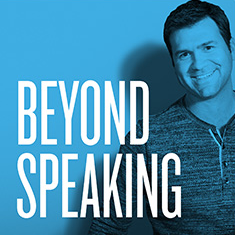 Episode 47
October 16, 2018
Passing Zone
Guinness World Record holders Passing Zone share stories of behind the scenes on America's Got Talent, getting fired at Disneyland and their biggest onstage accident. Spoiler alert- a poorly thrown chainsaw was involved...
Learn More About Passing Zone
Episode 47
October 16, 2018
Episode 47 - America's Got Talent and the Truth About Juggling Chainsaws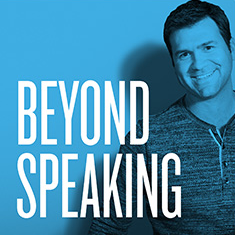 HOW TO LISTEN
Where are you listening?
iPhone or iPad?
Android Phone or Tablet?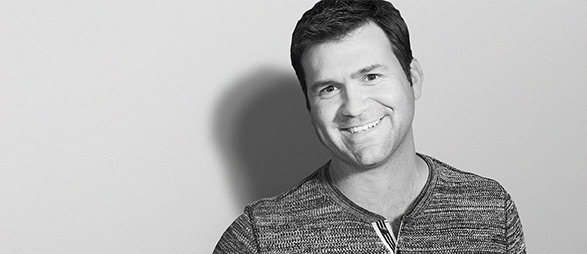 HEY I'M BRIAN LORD
Early in my childhood, in a single-mom household with four kids, we coudln't afford cable, but my mom was able to get her hands on a set of encyclopedias. I'd choose a letter at random and read away. I loved learning interesting, new and unexpected things, and I've carried that with me my whole life. I now find myself as the president of one of the largest speakers bureaus in the US, where I'm able to talk to and learn from some of the most amazing people in the world (It's totally cheating, I know!).
Just like you, I'm always busy and strapped for time, so I only want to focus these interviews on stories from these speakers and writers that are interesting and unexpected, that go beyond the normal to the fascinating. If you and I are going to spend our time on this, it better be worth. Thanks for going on this journey with me!