Month of Bizarre Media Moments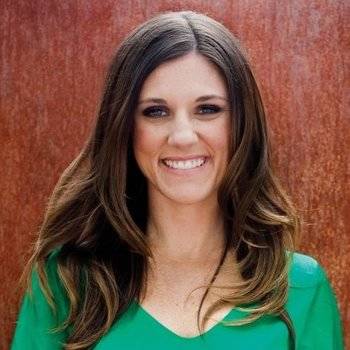 February 26, 2017
Founder of Digital Royalty and Social Media Expert
We're currently experiencing the largest media paradigm shift in decades and it's just the tip of the iceberg. Over the past 30 days, I collected a few situations that have blown my mind. They're highlighted below. This demonstrates just how quickly our media environment is changing. Call them bizarre, call them fascinating, call them Big League. Just don't call them alternative facts.
I leave you with a little bit of thought-candy: Here's my recent interview with professional storyteller and award-winning director Morgan Spurlock. We discussed how to become more effective with storytelling as we navigate through this bizarre time. There are no rules. Enjoy!
The post Month of Bizarre Media Moments appeared first on Amy Jo Martin.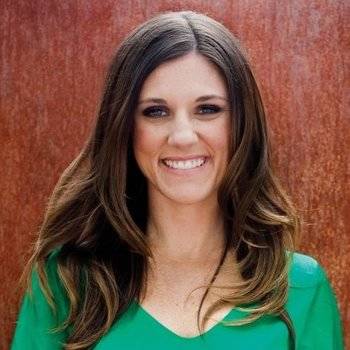 Want Amy Jo Martin for your next event?
Find out more information, including fees and availability.
Find Out More
Keep Reading