---
A speaker walks into our office...and gifts us with a signed guitar. Yep, you read that right. We had the fantastic opportunity to spend part of our afternoon with entrepreneur, Hall of Fame speaker, world-glass guitarist and two-time TED presenter, Mike Rayburn. One of the greatest aspects of...
---
---
Through two brief moments of silence, Michael Reagan, son of the late U.S. President Ronald Reagan and his first wife Jane Wyman, powerfully expressed both the need to be forgiven and to forgive as he opened his heart to Liberty University students in Convocation on Wednesday.
After sharing...
---
---
---
First came the shock. Then came the awe. With half the campaign money of Hillary Clinton, President-elect Donald Trump defied Democrats, his own party, the media-- and nearly every prediction.
We're calling it "The Big Miss."
If the media mis-read America.. there's a reason for the disconnect.
In...
---
---
---
---
The world is full of gifted educators and we get the opportunity to work with many of them. Spouses, family members, and coworkers see the result of their passion at work first-hand. Schools and communities are changed for the better because of their dedication. We witness the...
---
---
---
Humiliation. Failure. Inadequacy. All incredibly difficult emotions to recover from as an entrepreneur.
In this one hour interview, walk with us as we discuss not only Jason's outlook on family and entrepreneurship, but later in our interview, we dive deep into how Jason was...
---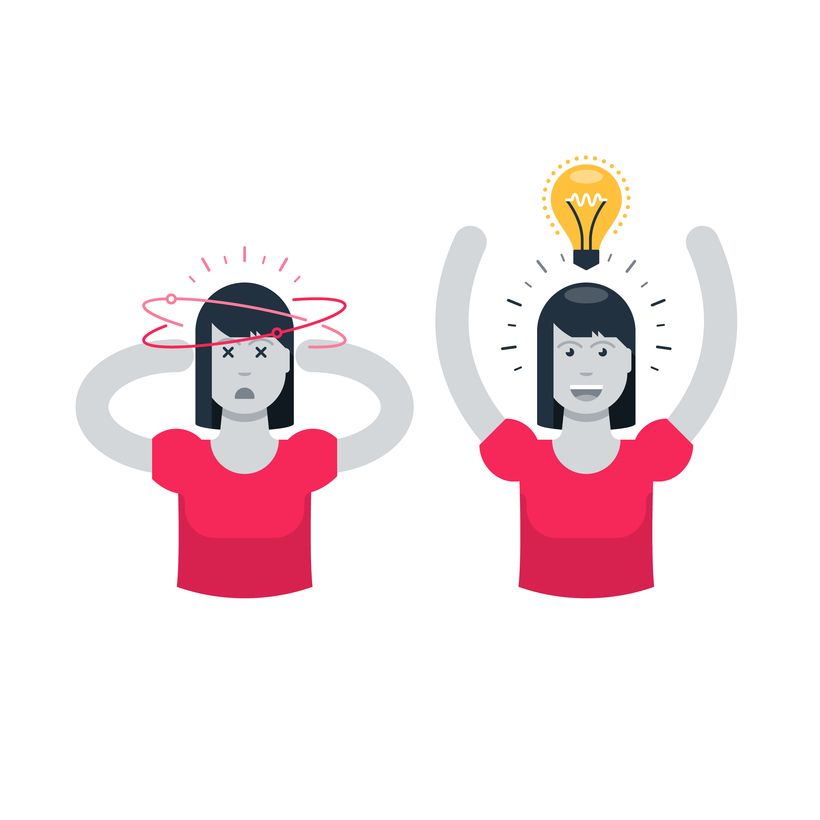 ---
We are post US election and there is a new American President, Donald Trump - as of this writing there are millions of people overjoyed at his election and there are millions that are saddened and afraid.
This post is for those having a hard time accepting their new leader.
The entire election has...
---