Whether I'm speaking for 25 people in a boardroom or 10,000 people in an arena, I finish my speeches by saying, "What are the chances that someone like me was going to make it to the Olympics? I wasn't a great athlete, I didn't get started until I was 21 years old, and to top it...
---
---
Best Selling author and syndicated columnist Michael Reagan recently made an important appearance on MSNBC's 'Morning Joe' for an emotive reflection on his father, former president Ronald Reagan. Michael reminisced on his childhood, shared stories about the dynamic...
---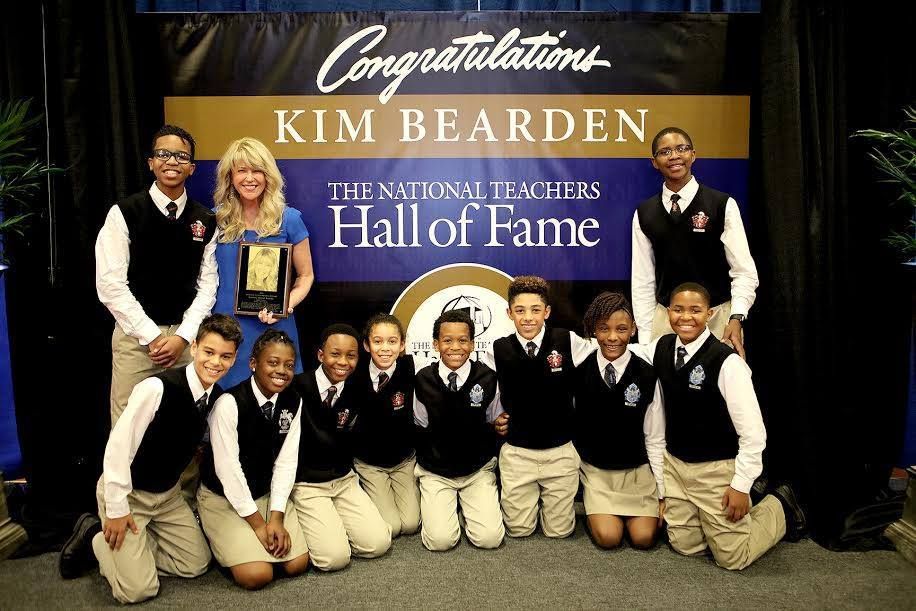 ---
The Ron Clark Academy Co-Founder and Director Kim Bearden has officially been inducted into the National Teachers Hall of Fame, making her one of the top five educators in the country! She traveled to Washington D.C. to join her fellow inductees at The White House for an evening of...
---
---
Sixty five percent of the children who are in pre-school today will work in a job or career that doesn't yet exist. Half of what students learn in their first year at college is obsolete or revised—by the time they graduate. Fifty percent of the U.S. gross domestic product will be...
---
---
Every industry is set to be transformed as an era of hyper connectivity becomes the new norm. The result? Massive business model disruption; the rapid emergence of new competitors; industries in which customers empowered with mobile devices control a wide variety of devices that are a part of...
---
---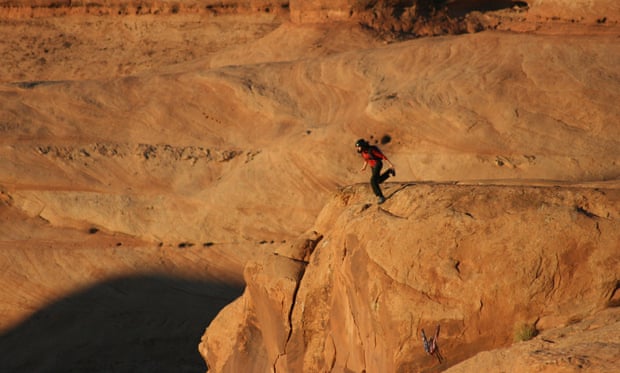 When pro climber and Base jumper Steph Davis lost her husband in a wingsuit crash, she considered giving up on everything. In the last chapter of her new memoir, Davis describes overcoming loss and returning to flying.



---
Despite two decades as a professional climber, putting up free solo and...
---
---
---
Michael Osacky, '02 ACES, was 17 years old and living in Buffalo Grove, Ill., when his grandfather gave him a shoebox full of baseball cards he had purchased from a neighbor....
---
As I've watched the 2016 campaign unfold, I've come to realize that the Millennial Generation has a better grasp on reality than the nation's top political journalists. The younger voters recognize that we live in a world where the culture leads and politics lags behind....
---