many articles, Op Ed, columns
About
Harris Sussman is one of the nations leading experts on cultural diversity, social dynamics, and changing demographics. For the last nine years he...
Former President and CEO of Porsche, Author "The Driving Force"
Latest Review
I attended a conference where Mr. Schutz spoke. He was the speaker that most affected my thinking. Following this conference, we developed a new ...
One Man, One Guitar, One Night
Latest Review
Tim Rushlow is more than an entertainer; when you leave the room after he has performed, you feel as if you've made a new friend. My customers ...
9 Reviews
All Hawaii Stand Together
About
Peter Apo is a sitting Trustee of the Office of Hawaiian Affairs and President of The Peter Apo Company, LLC, a cultural tourism consulting firm....
TEDx Speaker, Founder of KidTribe, Authority on Youth Wellness & "The Pied Piper with a Boom Box"
Latest Review
Kellee is one of our most revered presenters, always with the highest evaluation scores from attendees. Her keynote leaves everyone smiling and ...
20+ years Authority on Making Diversity a Business Advantage
Latest Review
Employees still talk about the presentation and use your examples when confronting each other (using your S.T.O.P. technique).
US and global economic forecasts that inform, educate and entertain
About
A funny and energetic speaker, Jim has a flair for making economics comprehensible and interesting to a wide range of audiences. As an economic...
1 Video
Army Ranger (ret) Involved in "Black Hawk Down" Mission
Latest Review
I have heard amazing reviews about your presentation at our Heroes Breakfast. Many have said you were the best speaker ever! We received a $1,500 ...
68 Reviews
·
7 Videos
·
1 Book
Award Winning Radio Talk Show Host
About
About Phil Valentine THE ROAD LESS TRAVELED Phil was born and raised in Nashville, North Carolina, a small town of about 3,000 people in rural...
Inspiring Story of Overcoming Challenges
Latest Review
John absolutely set the tone for the our conference. It was all positive and upbeat. In my opinion, it was the best conference we have had in ...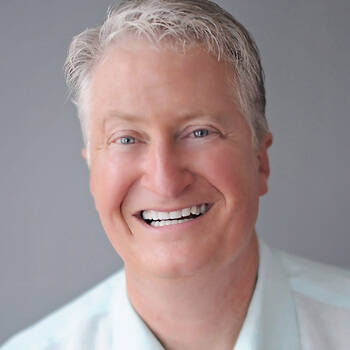 New York Times Best-Selling Author, and Modern Day Will Rogers
Latest Review
Andy is a fantastic speaker. He is a true noticer like I've never seen before. He has a way of grabbing the audience's attention from the moment ...