7 Ways to Deal with Rejection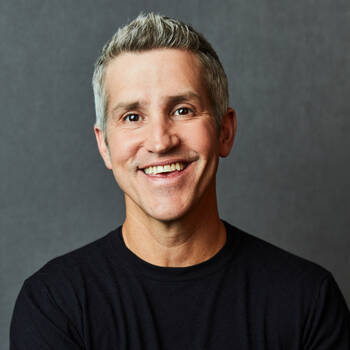 July 12, 2021
One of INC's Top 100 Leadership Speakers, New York Times Bestselling Author of Soundtracks, Finish and Do Over
How do you handle rejection?
If you're like me, you'd respond with "poorly and personally, " but there's a better way. Rejection sucks, but it's a part of life, and you should be prepared for it. That's why in this episode, I'm giving you 7 ways you can deal with rejection that will help you take the sting out of it, learn from it, and get over it.
The post 7 Ways to Deal with Rejection appeared first on Jon Acuff.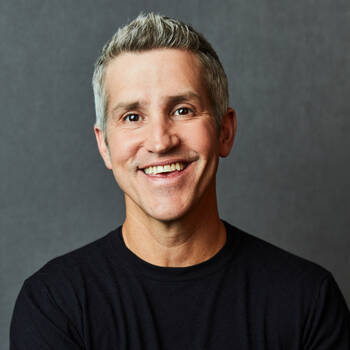 Want Jon Acuff for your next event?
Find out more information, including fees and availability.
Find Out More
Keep Reading